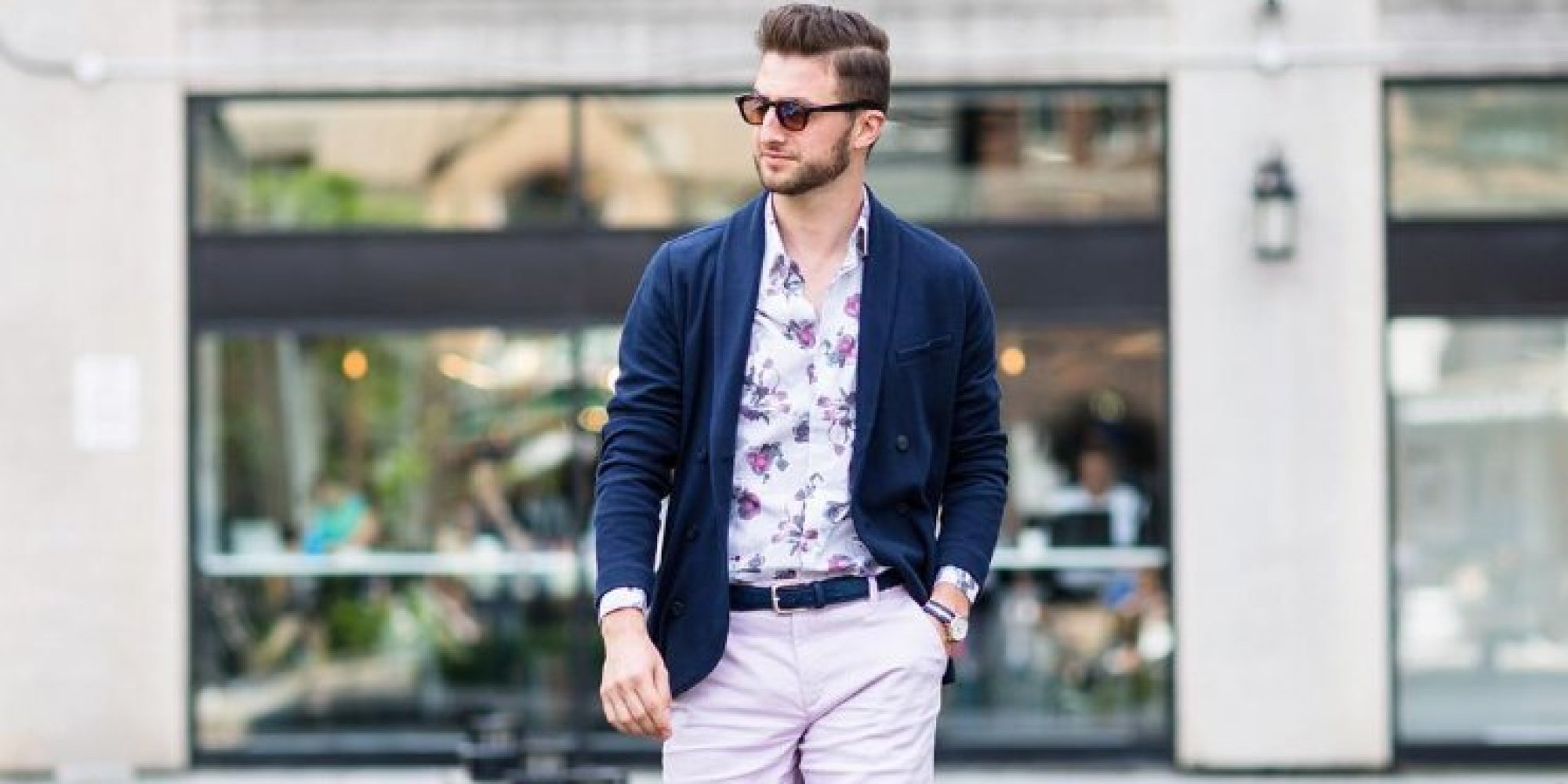 When it comes to Summer Fashion trend it is a common concept that the choice of dressing gets a little problem. It is because of the season's hot and humid weather. And in case of men's fashion finding a proper style as per the season is challenging to many. You can try various types of looks such as edgy, preppy, fusion or athletic.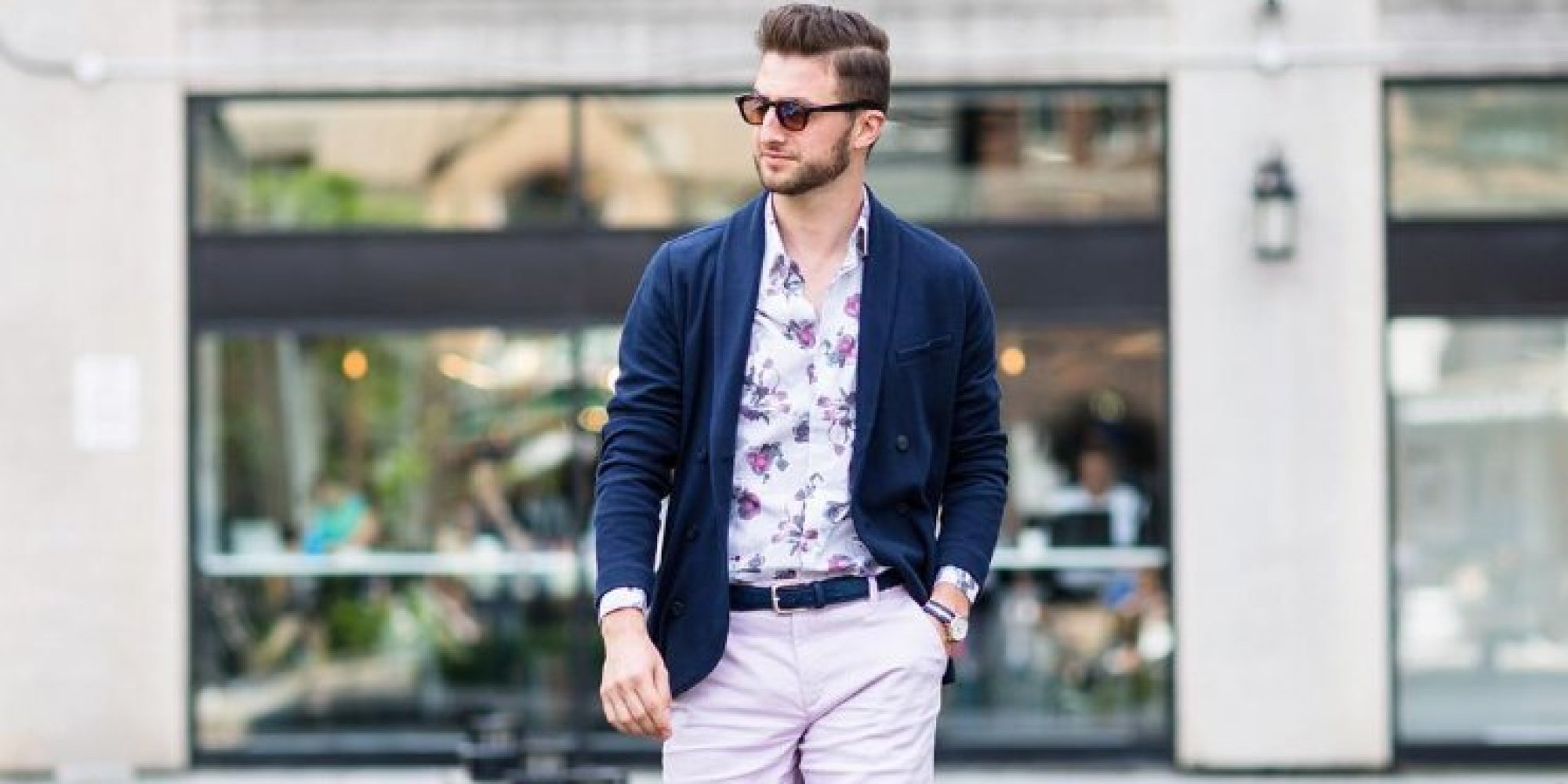 With the following trends in men's fashion for summer months you can finally break the myth and look great.
Shirts
In summer shirts are problematic to choose. So you must make sure that the shirt is light and soft. If you have to go to office or a place where a little class is required, you might want to go for polos, long sleeve button up shirts or the short sleeves ones. You may also opt for seasonal shirts that are made in cool fabrics keep in mind the warm weather. These are found in neutral shades and are perfect for formal places. Always pick a light coloured shirt that is lightweight. In case you are going for some beach party or casual place, opt for Hawaiian printed shirts in floral prints. These shirts are great with shorts and are found in bright colour combination.
Jackets
You might be wondering why jackets. When you are out for some formal occasion or need a little warmth when the sun goes down, jackets are simply the best solution. You can opt for lightweight jackets for men such as sports coat, double or single breasted blazers. Make sure you choose only light shades. If you want to try something fusion, you can choose denim jackets too. Even in summer months you can choose jacket for contemporary or striking styles.
Pants
A pair of trousers will help you create a dramatic look in any season. For summer special pants lightweight, neutral shades and soft fabrics are great. You can add smartness and elegance with stylishly tailored formal trousers for your office or any occasion. Moreover, chinos are must-haves in men's wardrobe during summer. Chinos are comfortable, easy to wear for the whole day and are of classic style.


Suits
Throughout the summer months you are wearing neutral shades or light hues of shirts and pants. But this is also a great time to add colours and brighten up your wardrobe with suits. With extensive range of suits available in the market in great colours and styles you can create a style statement. You can opt for double breasted or single breasted styles. Suits are made of finest Italian or English quality and you can pick as per your taste.  Many online shopping brands offer complimentary alterations service to give you perfect fit.
Summer is a time for relaxation, vacation and go out with friends or family. And what you wear must reflect your personal preference, style and comfort. From shirts to jackets for men and even summer footwear, pick your favourite style and look handsome. Even if you are not much into following trends, you will surely look stunning with these tips.