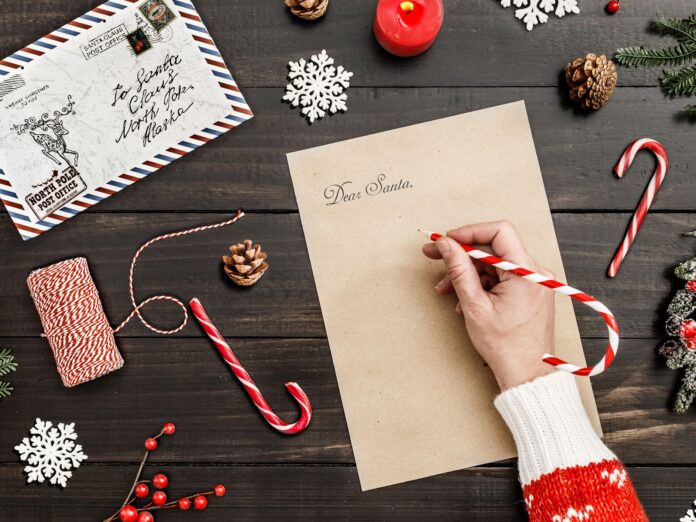 Christmas brings joy to everyone. The kids, especially, wait for this day since they get the chance to interact with Santa Claus. They consider Santa Claus to be the best person to share their thoughts, and dreams and expect gifts from. Therefore, it is the duty of the parents to ensure that their kids dream of Santa Claus. The best way to make your kid believe that Santa is listening to him or her, is by gifting him or her with a Santa letter. You have two options- you can purchase a Santa card or make one of your own. Let us discuss each of these points.
Why should you purchase a Santa letter?
You must be very busy with your job. In that case, you will hardly get time to design the card in your own way. You can rather take the service of a professional who has the idea and concepts of designing Santa cards. You can get printable Santa letter from them as well. You have a huge range to choose from, be it traditional or modern.
Moreover, you also have choices of color. Therefore, although you are not designing it on your own, you will get several ideas from the catalog of these companies. All you need to provide are the details of your kids, like their names, addresses, ages, and the wishes and questions that they have. Your kids will jump in joy when they find that their wishes and queries have been answered personally by the great Santa Claus. 
Why should/ not you print the letter?
You might think that why should you spend money on Santa letters when you can design it on your own? If you have the knowledge you can obviously try, but considering that you are not a professional, you might spend excess time designing it. You will feel bad if your kids do not like your design. Moreover, you might also face difficulty in answering the questions put forward by your kids. You might not be able to think the way your kids think, and incorporating your business ideas into these questions will make it very boring for the kids. Purchasing the Santa letter might cost you a bit, but you will get the job done more efficiently.
Therefore, you should buy Santa letters for your kids. Take the help of professionals who understand kids' psychology and come up with endearing answers to all the questions presented to them.