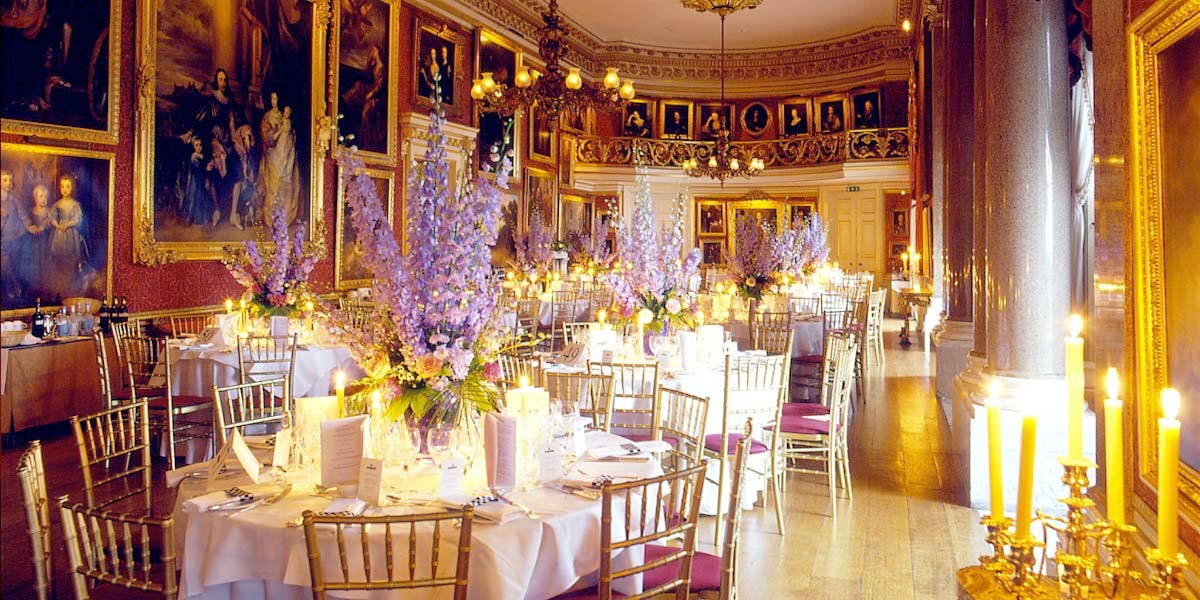 You're already aware that your wedding day is the most important day of your life and as such, you'll no doubt be putting meticulous planning into making sure everything goes smoothly. You'll want to make sure it's a day to remember not only for you but also for your friends and family who will be attending. It's the day you promise yourself to the person you love for the rest of time, and that means you'll want everything to be perfect.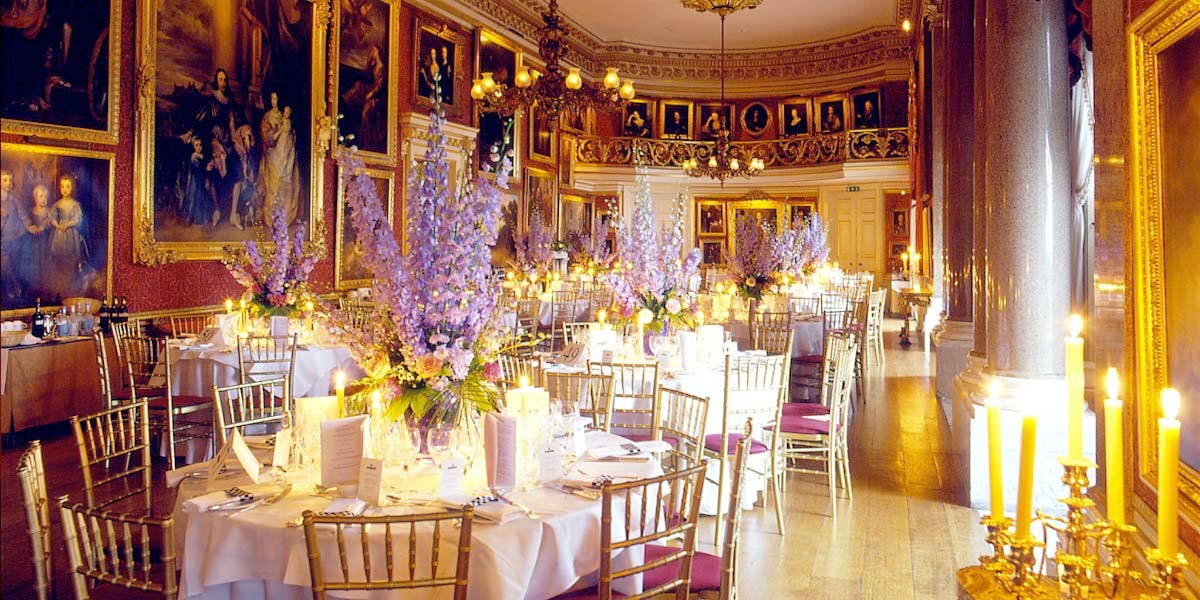 However, perfection isn't easily achieved, especially when you're required to put so much thought and hard work into making all the wedding arrangements. Oftentimes, it's the finer details that can be easily overlooked such as booking photographers, picking out the flowers, and choosing luxury transportation.
But finer details aside, it's the big things that are going to make all the difference, and the venue you choose will have the biggest effect on how special and memorable your wedding day turns out to be. Given the importance of your wedding venue, you need to carefully consider what best suits you and your loved one. In one way, it's a great thing that Perth has so much to offer when it comes to classy venues, but in another, the huge number of choices makes it difficult to come to a final decision.
Looking on the bright side, there are so many wedding venues in Perth that you and your better half are bound to be able to find somewhere you both love. Sure, it's going to take a lot of research, but the hours you put into finding the perfect venue will be well worth it when the big day arrives.
Listing every wedding venue Perth has to offer in one article would be impossible because there are simply too many. However, the following general venue ideas might help you deduce your options.
Traditional wedding venues –

Needless to say, churches are the most traditional venue for weddings, and they usually look extremely beautiful. However, if you're looking to create a wedding day with a difference, this option might not be for you.

Beach wedding –

Many people, especially those from countries with colder climates, consider beach weddings to be exotic and glamorous. Luckily for you, beautiful beaches are right on your doorstep.

Luxury hotels –

If you really want to feel like royalty on your wedding day, you might opt for a luxurious venue such as a 5-star hotel. At the end of the day, it's worth paying for a venue that will make your big day feel as special as possible, and Perth has many excellent hotel venues that are perfectly suited for a stylish wedding.
We all like to save money wherever possible, but wedding days are a once-in-a-lifetime event and therefore, it's worth putting everything we have into making sure they're as fantastic as possible. Make sure your special day turns out to be a dream come true.