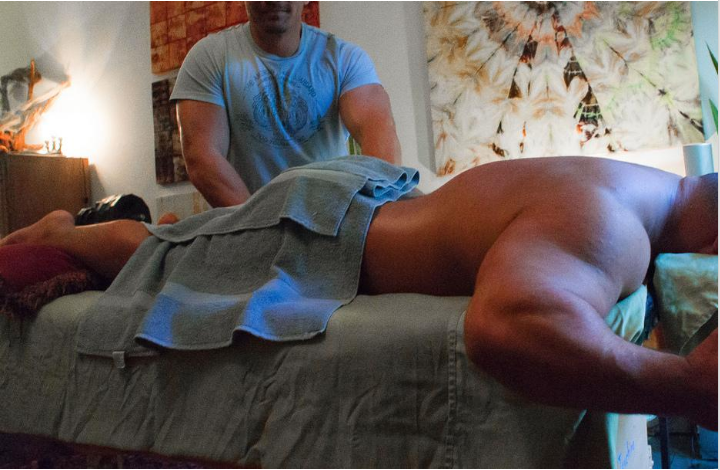 There are many benefits to receiving a sports massage. Finding a place that fits your needs and is nearby can also be easy. If you're looking for the best sports massage in Minneapolis MN we're here to help!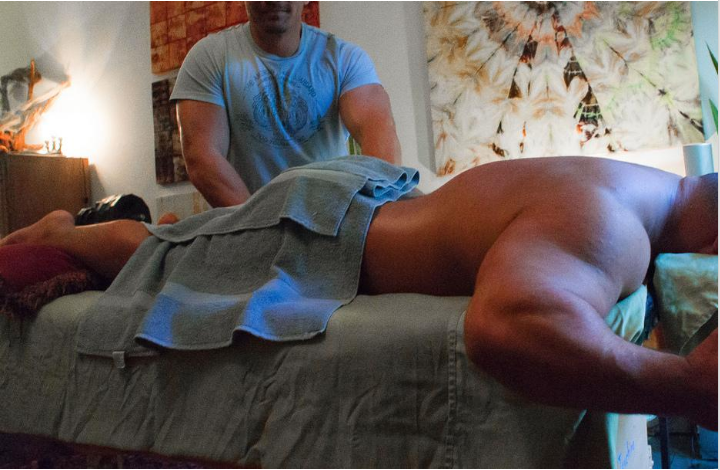 Benefits
It doesn't matter what kind of sport you play, a sports massage can be beneficial to your health and your sport. The specifics of a sports massage will depend on the sport that you play or are interested in and focuses on the parts of the body that are overworked and stressed due to your sport.
In general, sports massages are part of an overall health regime for your sport. This is because sports massages enhance pre-event prep and reduce recovery time after injuries or overwork. According to the massage experts at Massage Envy, sports massages also promote flexibility, reduces fatigue, improves endurance, helps prevent injuries and prepares their body and mind for optimal performance.
Types of sports massages
There are four types of sports massages according to About.com. They include:
Pre-event: These are typically short and stimulating massage between 15 – 45 minutes before an event. Focuses on parts of the body that will be involved in the event.

Post-event: Given an hour or two after an event.

Restorative: Given during training to allow you to train harder and decrease injuries.

Rehabilitative: Focuses on alleviating pain from injury.
Studies
There are a number of studies that report on the benefits of sports massages.
The journal of Strength and Conditioning Research in 2010 reported that a 30-second massage improved hip-flexor range of motion.

Margaret Jones, Ph.D., American College of Sports Medicine found a trend toward decreased muscle soreness in athletes who received massages before or after their sport.
Non-athletes
Non-athletes can also benefit from sports massages. These specifically targeted massages also benefit those with injuries, chronic pain or restricted range of motion.
What to Look for in a therapist
The most important thing to consider when choosing a sports massage therapist is finding a trained massage therapist who masters a wide range of techniques and knows when to use them for certain injuries or specific sports.
Sometimes spas will put sports massages on their menu to attract men to their spa. Make sure there are actual therapists that specialized in sports massages.
Best sports massage in Minneapolis mn
There are numerous spas and independent therapists in Minneapolis that offer sports massages. Some of the best reviewed and reputable include:
Infinity Bodyworks

: Their massages include "passive stretching, joint mobilization, and the kneading and manipulation of tired and sore muscles." They also allow you to book online.

The Bodyworker

: No fancy frills here. This therapist's "goal centralizes around the comprehension of Anatomy, and the Kinesthetics behind pain and/or injury you are suffering from."
Moe Bodyworks: This is a one-stop-shop. You can get acupuncture, chiropractor services and a sports massage.