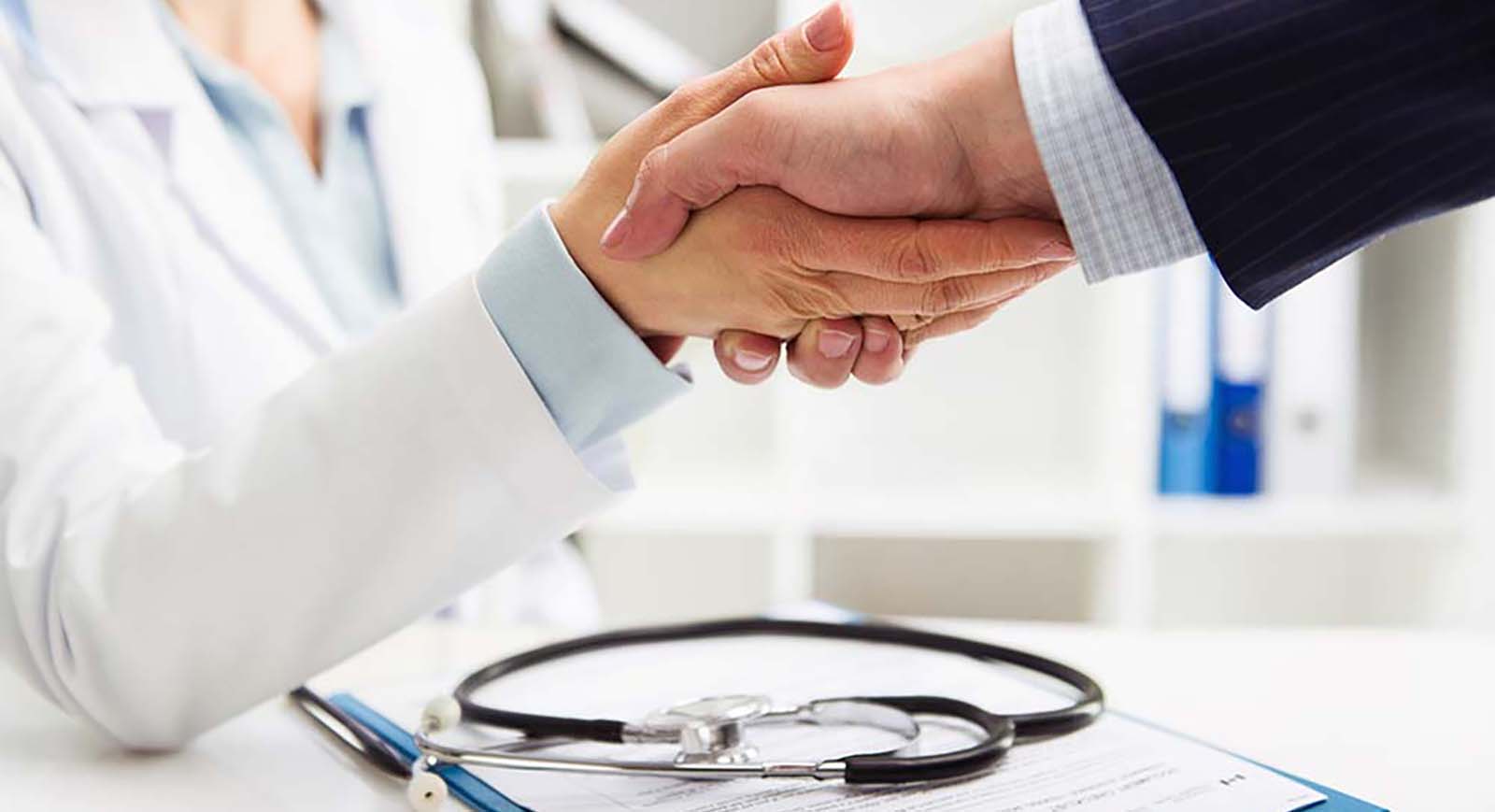 When you are injured, hurt, or sick because of no fault of your own, then the one who has wronged you should pay for it. A lot of people get injuries due to someone else's negligence. In such cases, when it is not your fault that you are injured, you can claim compensation for your injuries. This works in almost all fields of life. Whether you got injured in an accident, worked in your factory, or got hurt in the hospital.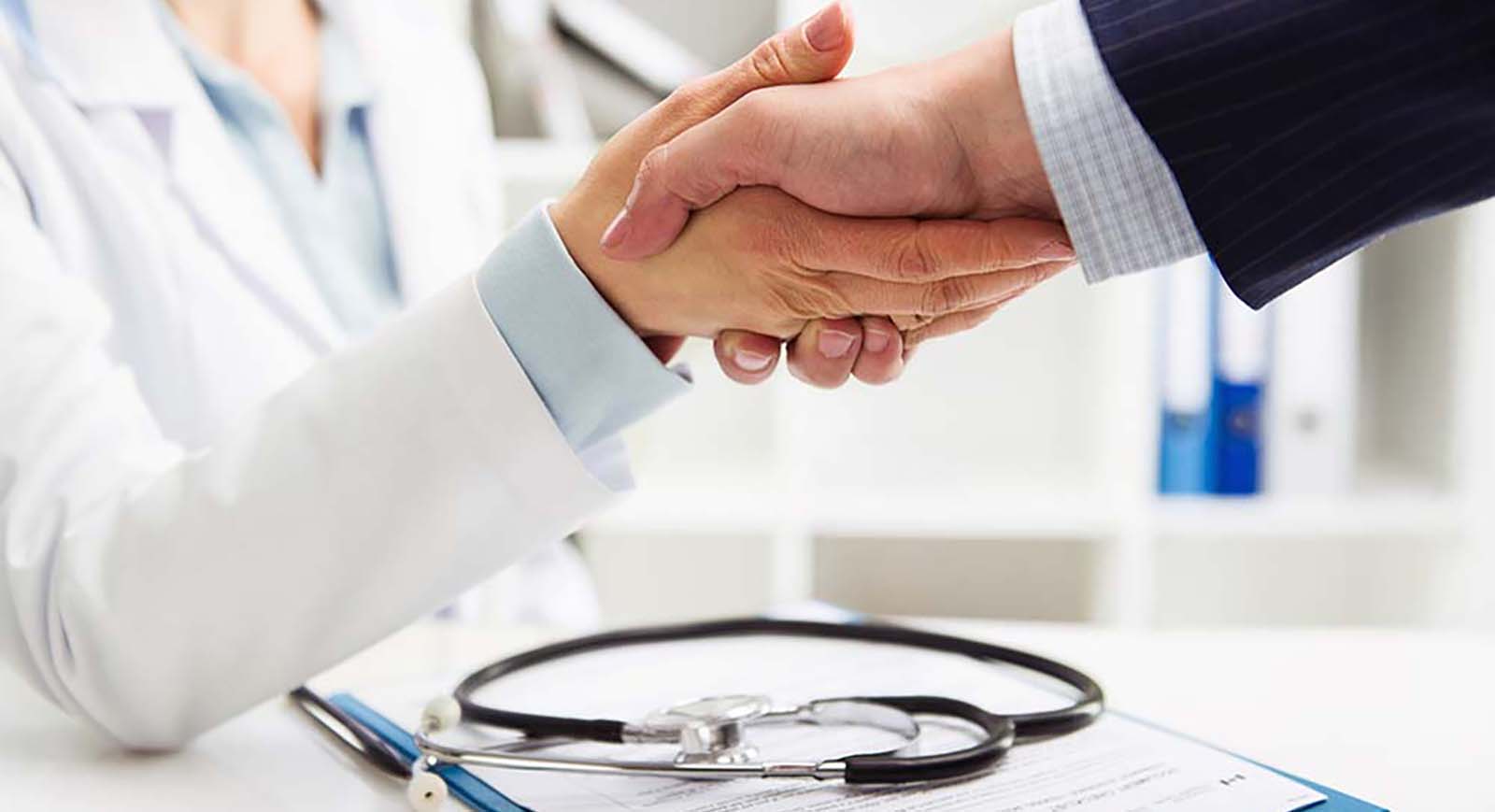 Here, we will discuss medical negligence claims and how you get help in such a situation!
What exactly is medical negligence:
Just like any other compensation claim, there is a category of Medical and Clinical Negligence claims. Medical negligence is when you are hurt or injured because of the fault of the hospital staff or the doctors. Also, if you were diagnosed wrongly or late, then too you can make a claim. To understand medical negligence in a better way you can talk to experts in this field. People who have been wronged by the clinical staff can then claim compensation for medical negligence.
How can a medical negligence claim help you?
When it is confirmed that your case is eligible to make a medical negligence claim, you can hire a lawyer to further develop your case. Many people do not understand to what extent a claim can help them. First of all, when you are medically injured, you need further treatment to get better. That means additional medical bills. But when you make the claim, then the ones who have wronged you will pay all your medical bills. Your lawyer can also make them pay compensation until you are back to join your job.  So, the claim will make the whole process a little less stressful that it actually is. You only need to focus on getting better and not on the financial expenses for your treatment. That will be then handled by the other party for their negligence.
Get help from the Experts:
If you or someone you know has been a victim of medical negligence, then you deserve to get justice for all your injuries. You can for sure make a medical negligence claim. However, for that purpose, you need the help of an expert lawyer. There are many lawyers that can help you in this case. However, you need to hire a medical negligence solicitor that has a few years of experience in dealing with cases similar to yours. This way, that lawyer can understand your situation better than any other lawyer. You can find the best solicitors at The Medical Negligence Experts. They have a skilled team of expert solicitors that will win your case for sure and give you the justice you deserve. These experts are also open to giving you free advice if you want. They have a no win no fee policy which will also benefit the client.