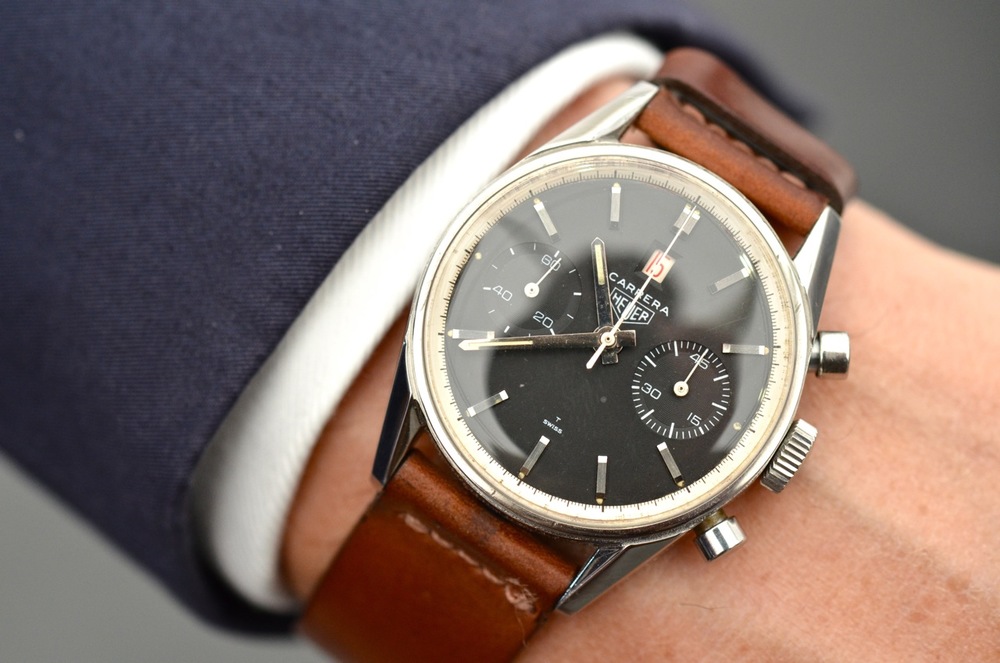 If you own a vintage watch, you may be wondering how much your old watch is worth. Maybe you inherited the old watch from your grandfather, or maybe you bought an older watch at an estate sale, thinking it looked cool. But now you need the money and you'd like to know if the watch is worth anything.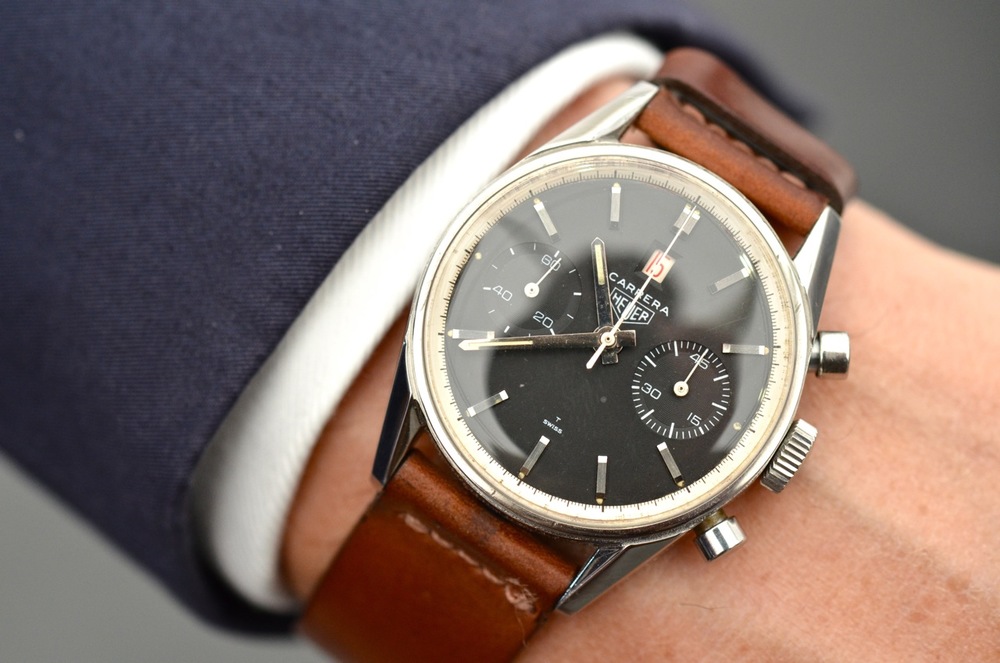 Valuable Treasure or Old Junk?
If you're looking to sell vintage watches in Palm Springs CA, it's important to know the price of the watch before you sell it. It used to be that watches such as Rolex, Tag Heuer, Patek Philippe, or Omega were the normal cash cows, but lesser-known brands are pricey as well. This is because the vintage watch market has grown explosively in recent years. So, that odd watch granddad always wore is now worth thousands.
Do Your Research, but Avoid eBay
According to Bloomberg, you should look for your watch online, but avoid eBay, because people price all brands of watches high and seldom get those prices. Google the brand and type of watch. Good places to look for watches and their values include Chrono24.com, Watchrecon, Watchuseek, and Timezone. These watch sites should give you an idea of what kind of watch you have, and what the price ranges are for that watch.
You Found the Watch, Now What?
Once you find the watch, your next step is to determine what condition your watch is in. The more pristine the watch is, the higher the price you should get for it. There are exceptions for this, of course, but that's usually a good rule of thumb. Having the service receipts on the watch is very important. Without service receipts, the watch's mechanical condition is unknown and the watch could break at any point.
If you don't have service receipts, it's a good idea to pay for the service now. Depending on the watch, it can set you back as high as $1000, or as low as $100, depending on the condition. That way, you can ensure that you'll get as high of a price as you can. Even if you're not planning on selling the watch anytime soon, getting it serviced and keeping the service receipt will ensure your watch stays in good condition. Think of it as an investment.
Get Your Watch Appraised
Once you have an idea of how much your watch may be worth, it's time to get it appraised. If you suspect your watch is worth four or five figures, don't bother with the small business pawn or jewelry stores – go to the big auction houses that have watch appraisal specialists such as Sotheby's, Christie's, or Philips. They won't mess around with watches that are less than $1000, but you can email the auction houses and talk with the watch appraisers. Sending them a good photo of the watch may be all they need to make an appraisal.
Once you have a value on your watch, the next step is to determine if you really want to sell it. The watch is likely to simply increase in value and may give you pleasure for years to come.