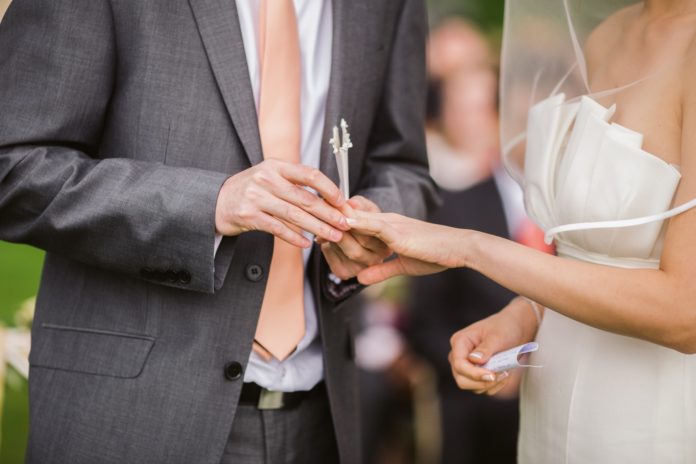 Diamond rings are expensive but as the saying goes, diamonds are forever so dropping a few several pounds for your lover my just totally be worth it. Assuming you have little knowledge and experience with jewellery, there are a few tips to help you in making a purchase of the perfect ring and after she says yes, you'll be very relaxed, and you'll wonder why you were overwhelmed.
Here are a few tips to buy the perfect engagement ring in Hatton Garden:
Set a budget
Once you figure out what you can afford without incurring debt then you can consider the following:
Smarter shopping: By sticking to your budget, you will not be tempted to buy a ring out of your price range.
Wedding plans:  Thinking about wedding plans will help you spend less on the ring since it costs more.
Future plans:  Plans like buying a house after the wedding may require more funds so spending less on the ring will be well needed.
Financing:  This is an option but it is always better to buy a ring you can afford. If you must use this method, you can use half cash and half financing for the purchase so that you be able to save up.
Start saving now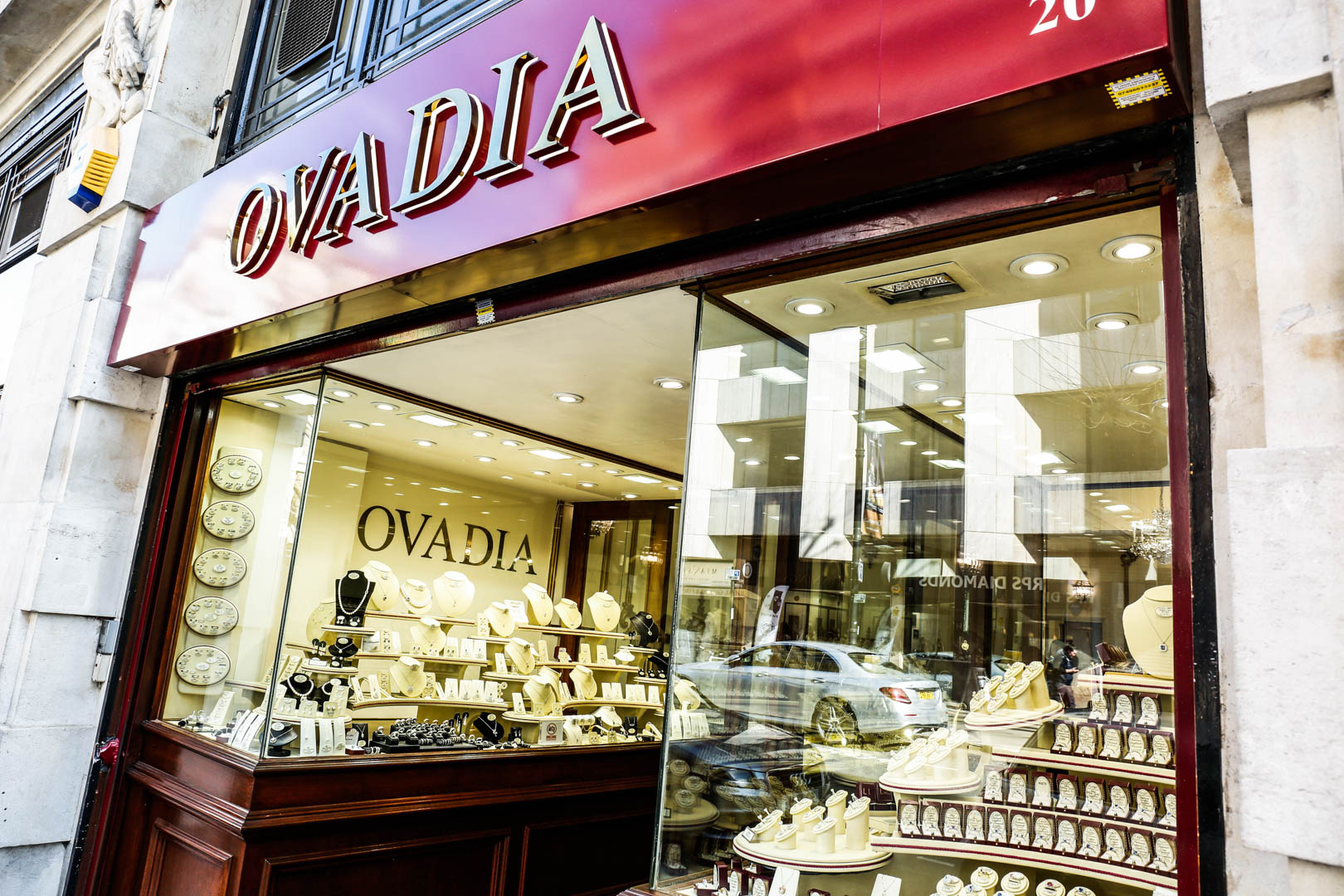 Try to come up with a standard saving plan that will help you reach your savings goal within a relevant period of time. Selling off some things that you don't need may help you get to your goal easily. Get a side gig and eat out less. It all adds up little by little to aid in achieving your goal.
Avoid being ripped off
Try to gain some knowledge on terms and choices involved in various jewellery types. You have to be concerned about fake rings which some jewellery stores actually sell to people who lack enough knowledge of the stone they are purchasing.
Have knowledge of diamonds
Know the characteristics of diamonds that set it up to standard. They include the cut, color, carat, clarity and shape.
Engagement rings
You will pick the metal of the ring and you can choose between platinum and gold.
You may decide to choose a gold ring with a touch of platinum prongs which places a stronger hold than a gold setting. If the prongs wear out, the diamond may fall off.
Jewelers
You need to find a jeweler who has a good reputation and has been in the game for a while. They should also be able to provide certifications for your stone before you decide to make a purchase. Additionally, ask whether there are any legal documents to be signed and their return period if they have one. Ensure you visit many jewellery stores before making a purchase. This will help you know where to put your money. You also need to understand that you will be dealing with a salesperson and they may know much more about the jewellery and diamonds, but also remember that they are trying to make you spend more, so consider one that will work with your budget.
Shopping Online
Some people decide to buy a ring online. Ensure you ask for all relevant documents on the diamond you have placed an order on depending on the vendor you choose.
Figure out her ring size
You could always borrow one of her rings and take to the jeweler but keep in mind that buying a ring that is a bit bigger is better than buying a smaller one as it can always be adjusted.However, this is important because there is always something memorable about buying a ring that fits just right. There is always space for accommodating errors so ensure you ask the jeweler their options on resizing.
Picking the right ring
In case you have little or no knowledge in jewelry, you can pick a few hints from her to find the perfect ring. Here are some tips:
Current jewellery
Looking at her current favorite jewellery set can help you discern her tastes and preferences and also know which color metal she likes better between gold and silver. It can also help you know if she into simple, subtle jewellery or loves larger more standing out jewellery.
Check social media
If she has a social media page, ideally it will be best to check it because who knows? She just might have posted an idea about engagement rings.
Ask her close friends
You can consider things because she probably hinted to her friend's what kind of engagement ring she has dreamed of. However, you have to trust her friends to be able to keep it a secret from her and then maybe you can consider taking them along with you to the jeweler.
Unconventional
Get to know whether she prefers a different stone apart from diamond because some women actually prefer other stones like emerald or sapphire and knowing this it'll help with picking the right ring. Most non-diamond rings are cheaper hence they are affordable. You can also choose pictures of rigs she wears and take it to the jeweler to be able to help you to decide.
Take her along
Obviously this just ruins the element of surprising for a proposal but you can still get creative with the proposal and it will still be a surprise. Picking her own ring can just lessen the decision process and you will still be happily married even after she knew the proposal was coming.
Knowing all the above will guide you in picking the right ring and taking her with you will also help in making a decision by letting her pick a ring that suits her liking.
Unique engagement rings in the UK can be found in jewellery shops like Ovadia Hatton Garden jewelers. Ovadia is a reputable shop dealing in designer engagement rings in Hatton Garden and the larger London areas. Whether you are seeking plain engagement rings or antique engagement rings, you will definitely find the ring you desire from our wide range of hand-curated selections in our Hatton Garden shop.