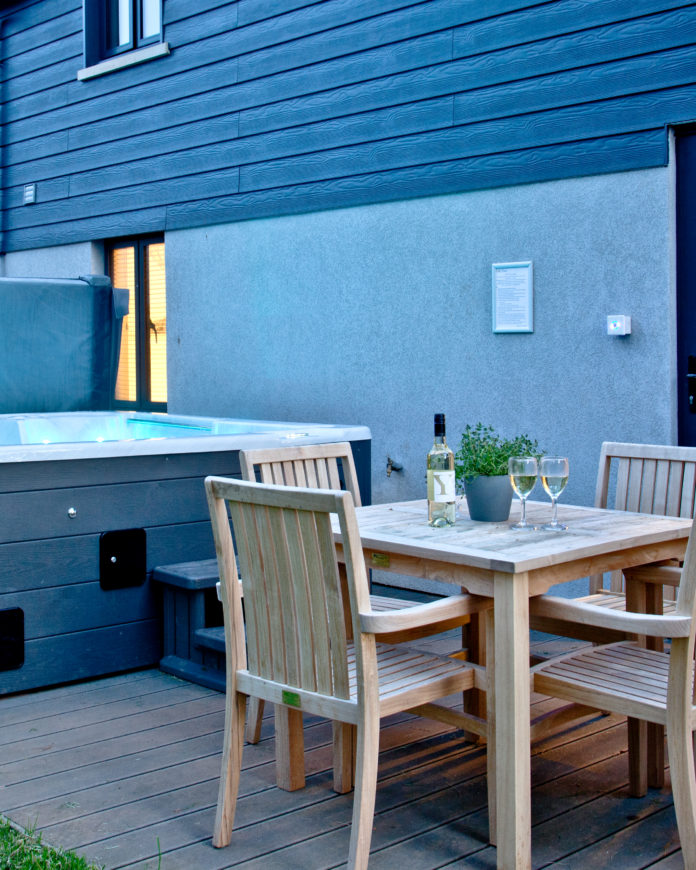 Whenever one plan on going on a holiday, the first thing most people will check is the food and different cuisines available there. It is not the case for an average backpacker but it is the same if you are a foodie and a lover of all things delicious! In case you are planning a holiday in the beautiful county of Devon, it would be incomplete if you do not try out the delicious and lip-smacking cuisine it has to offer!
Here are a few things you should absolutely not miss out on:
Cider
Who does not want to devour in some international alcohol? Devon is the place to hit if you want to try out some cider. The other name for cider in here is scrumpy and is also the traditional drink there. Well, not just cider! The place is a paradise for beer and brew lovers too!
Cream tea
The whole place is adorned with pretty cafes and tea houses which serve cream teas in Devon. Imagine having hot tea, with freshly baked scones, some clotted cream and a jar of your favourite flavour. Isn't the thought so pleasant? Well go around asking the locals for an authentic tea house and experience this wonderful thing!
Pastries
Once you walk around the streets of Devon, you will understand how hard it is to ignore the smell of freshly baked pastries, stuffed with flavourful meat. Not only meat but this place offers vegetable, cheese and ham and even Balti pasties. The locals absolutely devour these pastries and they are popular among the tourists as well! They are available in shops, markets, cafes, restaurants and where not. Pastries surely have taken over the hearts of the locals and have made a permanent place in the county.
Fish and chips
The most popular and classic dish here is fish and chips. It is also without any question the most well-known dish in England. Being a county along the coasts of England, Devon enjoys a constant supply of fresh fish. The best part!? Seasoned hot battered fish and chips can be found in many local shops. Even cafes sell them but at a slightly higher price. Devon offers one of the best fish and chips in the world! At least that is what some visitors have thought!
Not just the local food joints which sell the traditional and authentic food of the county's history, there are many top restaurants in Devon as well. The whole place is filled with eateries offering standard food and the chefs are amazing when it comes to the culinary art! With very good hospitality and food, any place is bound to win a foodie's heart. Being along the coast, there is an advantage for the eateries at Devon as well. They give an amazing view for the tourists while dining. The seafood range and alcohol range is very good too. Hence if you are planning to visit Devon, don't you forget to check out the local eateries along with the top restaurants!