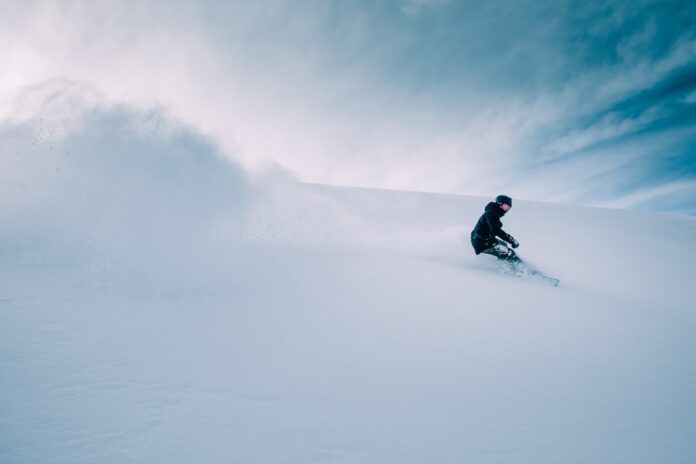 One of the most incredible things about going to a ski resort is not just the skiing but the range of activities these places offer guests during their stay.
Also referred to as apres ski, it is a French term that translates to "after skiing". As time suggests, it essentially refers to all the activities one can engage in after the day out skiing. This can include social interaction, indoor games, fine dining, entertainment, and other relaxing activities.
To get started, one may consider getting into a comfortable yet stylish apres ski outfit, which typically consists of warm, comfortable clothing with a bit of flair. This may include various types of jackets, vests, snow pants, boots, gloves, and a wide range of accessories. Some also prefer to wear ear warmers, scarves, caps, and goggles to top it off. Ultimately, what you wear depends on your personal choice, preferences, and weather conditions.
Coming to the matter at hand, there is no official time frame for apres ski – although, it is usually more of a late-afternoon affair and can go on well past dinner, depending on the place. A few resorts may arrange entertainment programs for their guests, such as music, magic shows, theatre, etc.  There are plenty of places for those who want to stay up late and party all night, with bars and nightclubs that will have you dancing until the morning. There is no lack of activities for its guests – whether you prefer a laidback setup or something refreshing, there is always something in store for everyone.
Here is a list of a few more apres ski activities if you prefer quiet time away from other guests.
Hot springs or: If you are lucky, some ski resorts may have natural hot springs nearby. Otherwise, dipping in a hot tub with a view of the mountains is just as good.
Spa treatment: You could pamper yourself with a relaxing massage, facial, and other skincare routines to prepare you for the evening and feel like a million dollars.
Nurse a drink: Few things in life are as satisfying as having your favorite beverage with a view of the mountains on a lazy afternoon. Make sure to make the most of it.
Sit by the fire: This is as good as it gets – sit near a crackling fire and stare into the space with nothing to worry about. The chill of the mountain breeze and the breathtaking view only adds to the experience.
To conclude, apres ski is merely a term to define all the activities guests usually undertake after a day on the slopes. Whatever you prefer, there is always something for everyone to enjoy and make the most of the ski resort.