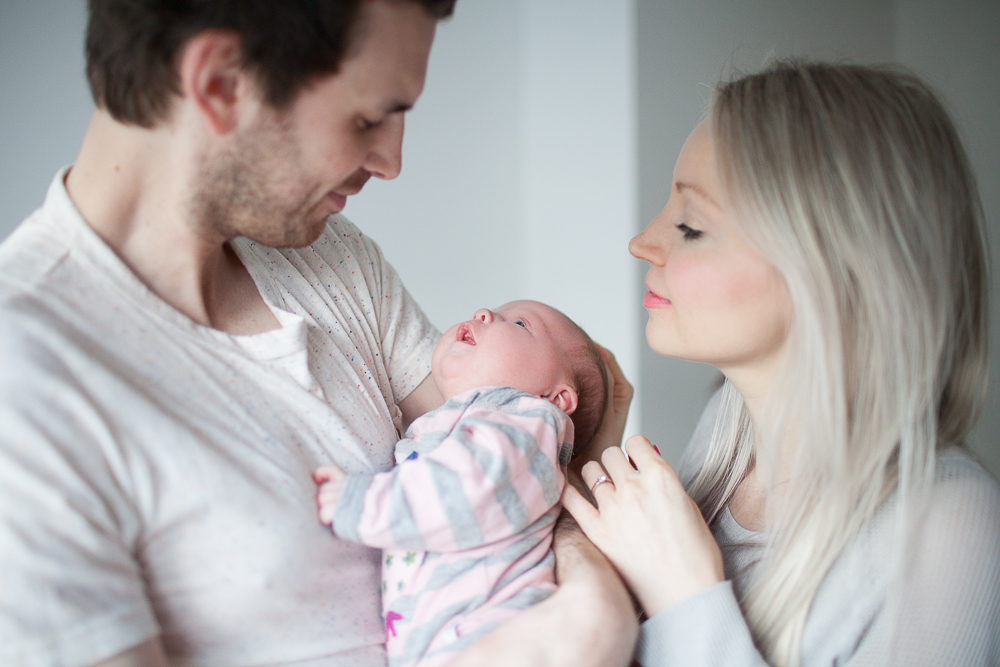 As a parent, you will know that finding a carer for your children is one of the most important decisions you will make. If you regularly have to be away in the evenings or you simply need a reliable babysitter once in a while, you need to know you are leaving your children in safe hands. Naturally, different families have different routines so you need to find someone who is able to fit perfectly into yours and understands your priorities and values when it comes to parenting. Finding such a person is not easy, which is why it makes sense to simplify the task by using a babysitting agency.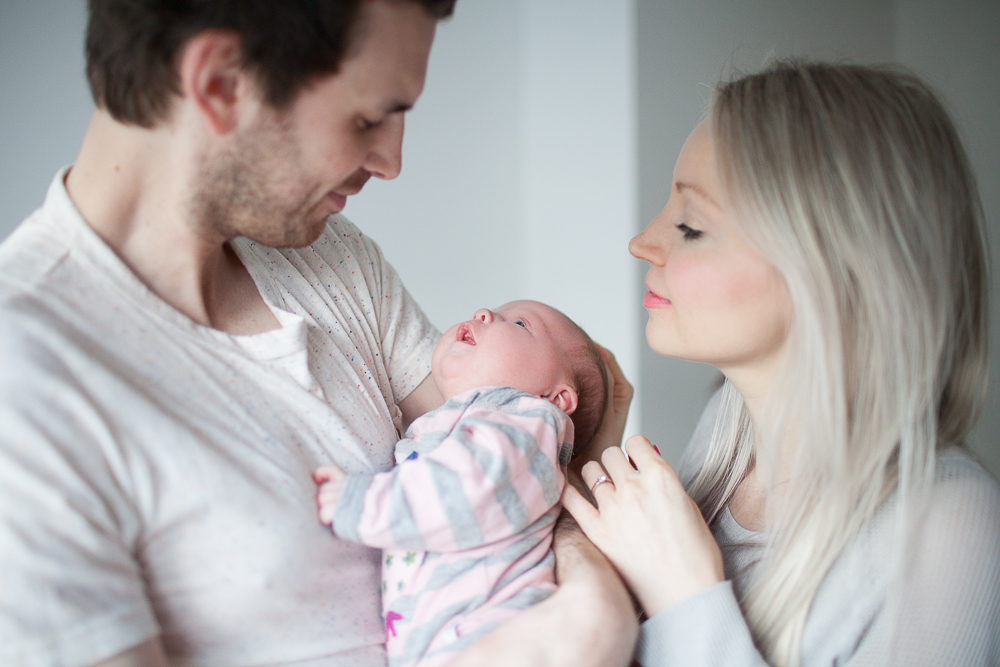 But what does such an agency, such as Rock My Baby London Babysitting Agency, actually do? First of all, they will provide you with a personal placement coordinator or consultant to help you find just the right person and talk you through the process. It's important that you establish a good relationship with the agency you choose so be wary of any that don't make it a policy to assign you a single person to deal with.
When you meet with your consultant for the first time they should, first of all, sit down with you to assess your priorities so they can tailor their service to your requirements. This should include everything from how many hours you need a babysitter for, any special needs your children have, your values as a family, what your children are allowed / not allowed to do, and so on. Once the agency has all the relevant information they can then create a job description or go about looking through the babysitters on their roster to find the right fit for you.
The agency will then help you to arrange interviews with a prospective candidates as obviously you don't want anybody looking after you children if you haven't met them and spoken to them beforehand. It is not like hiring a cleaner. If you are nervous about interviewing people they will be there to give you advice about this too. They will suggest useful questions to ask and fill you in on any obligations you will have as an employer. Following these initial stages, babysitting agencies will then go on to sort out employment contracts for their clients.
Of course, safety is also paramount when it comes to finding somebody to take care of your children. Another very important function of a babysitting agency is to safety check every single person on their roster. This will include looking into their history, collecting their references, ensuring they have first aid training and also getting details of any relevant childcare qualifications. In short, if you want peace of mind an agency can help to provide this.
But this is not just a service for the parents: if you are on the other side of the fence – a babysitter looking for gainful employment – then an agency can also help you too. Most of them will have online job boards which are updated regularly. If you are taken onto their rosters then they will take charge of finding work for you so that you don't have to.
If you are nervous about safety then you are far better going down this route. Agencies such as Rock My Baby will not only check out the background of babysitters: they will also take care of the safety of those on their roster by ensuring that placements are safe and secure. This is particularly important, for example, if you are thinking about going for a live-in position at any point. It is also more likely that you will have job security as the agency will insist upon sorting out proper employment contracts to protect you in case of accident, illness, unfair dismissal and so on.
As can be seen from the above, then, a babysitting agency does a lot of the legwork for their clients. This is an important factor for parents who are very busy and don't have a huge amount of time to dedicate to the search. From the babysitters' point of view, it gives them the credibility that comes with being affiliated with a well-respected group so they are more likely to find long-term roles with good employers.