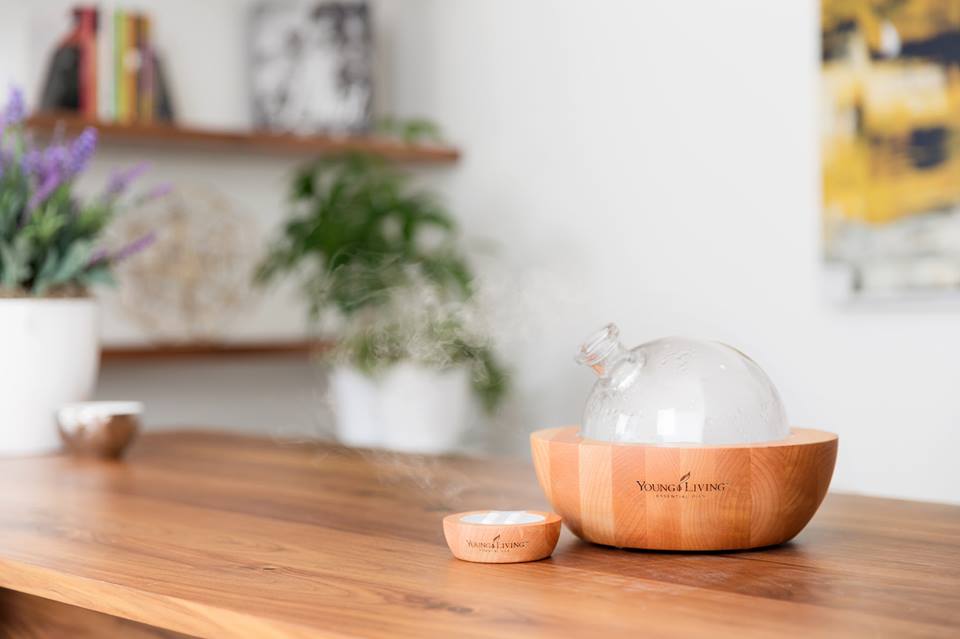 You might be wondering why one should keep an essential oil diffuser at home. Well, what if you come to know that it has lots of benefits to offer? If this sounds good, then keep reading.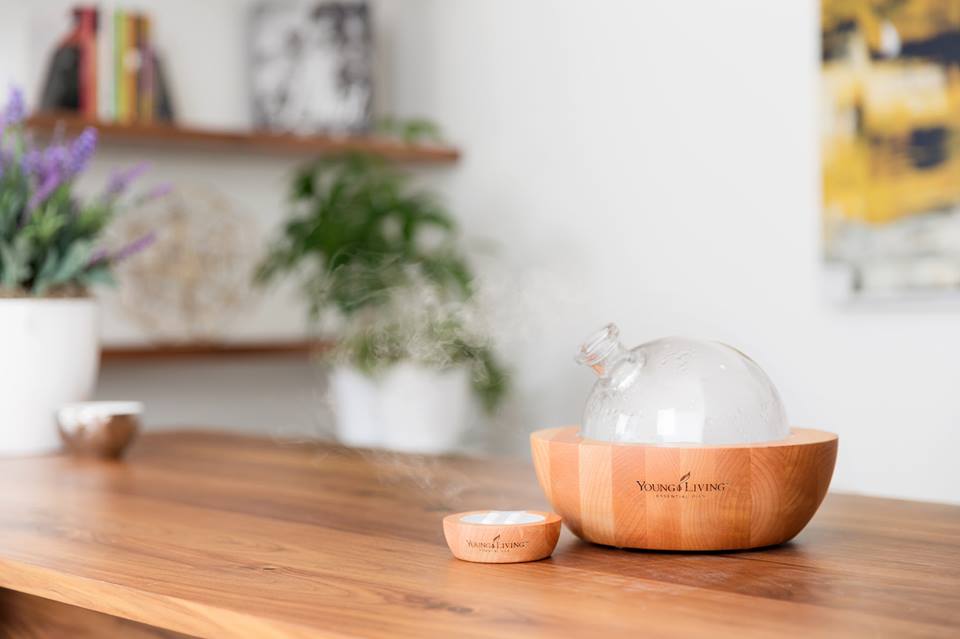 An essential oil diffuser such as the Special Young Living diffuser has more than one advantage from spreading a natural aura inside your house to purify the air by killing airborne bacteria. It also switches itself off immediately as the liquid dries out. You can say goodbye to an unpleasant smell and fill the ambience with positive energy.
Here are the amazing benefits of an essential oil diffuser.
Deep Sleep
Be it your moment of relaxation or if you want to use the essential oil to make you sleep better, a diffuser will do its magic by spreading the effect of the oil. The diffusion of certain essential oils can be very effective in inducing deep sleep and a diffuser is undoubtedly a great choice to keep at home. You can also keep it at you so that you can relax while you are under the workload.
Mood Enhancing
A diffuser can also lift your mood and create a sense of energy. It eliminates all the negative feelings and fills in the positive vibe that boosts the energy level. So when you are depressed and feeling low, just get the right concoction of essential oils. And use a diffuser such as the Special Young Living diffuser which has inbuilt Zen music to lift your spirit. Be it a festival time, a holiday or just a romantic night, make sure you bring the benefits of a diffuser to your life.
Healthy Life
You can stay away from a viral infection and many illnesses if you keep an essential oil diffuser. It is because the proper mixture of some strong essential oils resists the harmful effects of pathogens. It keeps us immune to certain diseases such as cold, flu and so on.


Breathing Easy
As many essential oils are great for reducing the nasal congestion and clear the airways, they are the perfect substitute for medicine when you get allergies and face breathing problems. A diffuser will help you to intake the air mixed with the essential oils and you can see how your nasal passage gets opened up.

Relieves Pain
With the knowledge of certain essential oils, you can finally cure those muscle spasms and acute headaches. Through a diffuser, you can let the oils do their magic to combat joint pains, fatigue muscles and other pains.
Balances Hormones
Essential oils can be used to balance the hormones that also improve the cognitive functions of the body. Thus the essential oil diffuser is used in various therapy centres.
An essential oil diffuser can do multiple things for your body, mind and soul. You can keep it at your home, a spa clinic, an office or at your yoga centre.
The best way to take in all the benefits of essential oils with ease is by using a diffuser. It also enhances the atmosphere to relax. If you are looking for a healthy addition to your house, get a diffuser today.