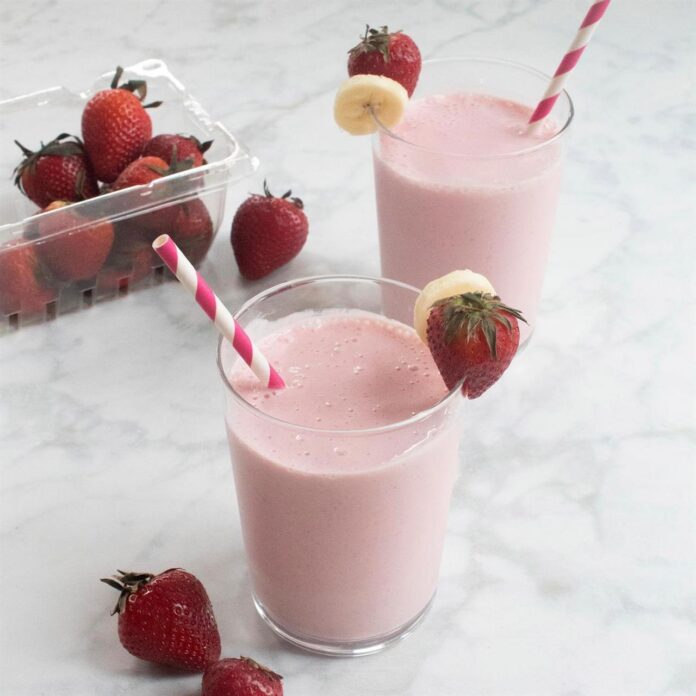 Research evidence has shown the positive health benefits of the Ketogenic diet. And as a result, nutritionists are today recommending this diet plan to deal with stubborn health issues like Obesity or Diabetes. There was a time when the Keto diet was one of the hardest diet plans. But that scenario has changed now. Today there are highly delicious Keto snacks available that are readymade and healthy as well. But before you get started you must know whether this diet plan actually works or not. It's important to find out whether it's really worth your effort and patience or not. So, let's find the ultimate answer.
Fast weight loss
If you want to lose some weight in a healthy way without harming your physiological balance you can consider a keto diet plan. It improves your Basal Metabolic rate which has a direct connection with weight loss. As this diet plan doesn't contain a lot of carbs so weight loss becomes easier. Also, it restricts you to have harmful saturated fat. So if weight loss is the goal this could be a way.
Controls the blood sugar level
High blood sugar is a common yet chronic illness and wrong food consumption is the primary reason behind such high levels of blood sugar. This is a serious issue that you could deal with effectively by following this short-term diet plan. Even eating some healthy Keto snacks can make a huge difference. Relying on medicine is fine but let your body restore the normal glucose level by following this effective diet plan.
Keeps the cholesterol level low
Most people are unaware of the harmful effects of cholesterol. High cholesterol level is a potential threat to your heart, kidney, and digestive system. Also, cholesterol is the reason why people develop obesity. So it's important to keep your cholesterol level low and Keto diet helps you to do that.
Makes the skin healthier
A ketogenic diet helps to improve your digestive system and the right digestion means glowing skin, a healthy body, and lots of energy. So if you really want to make your skin look glowing or healthier give this diet plan a shot. It works by improving your inner health and that improvement reflects on your skin.
It Boosts immunity level 
If you often get ill, if you often take medicines then maybe there is something wrong in your immunity system. A keto diet plan helps you to boost your immunity level so that you can give a tough fight to harmful germs and bacteria.
The final answer is a big yes. Yes, this keto diet is really worth it.