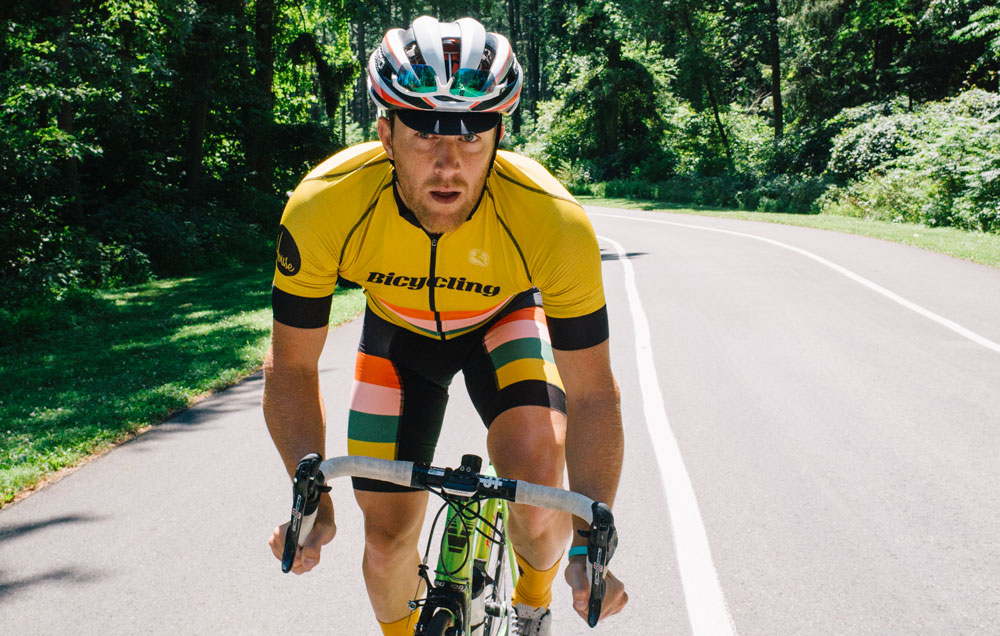 Just in case you hadn't noticed, cycling is one of the most popular pastimes at the moment and many more people are taking up cycling than other sports, not to mention opting to cycle to work rather than drive or catch public transport.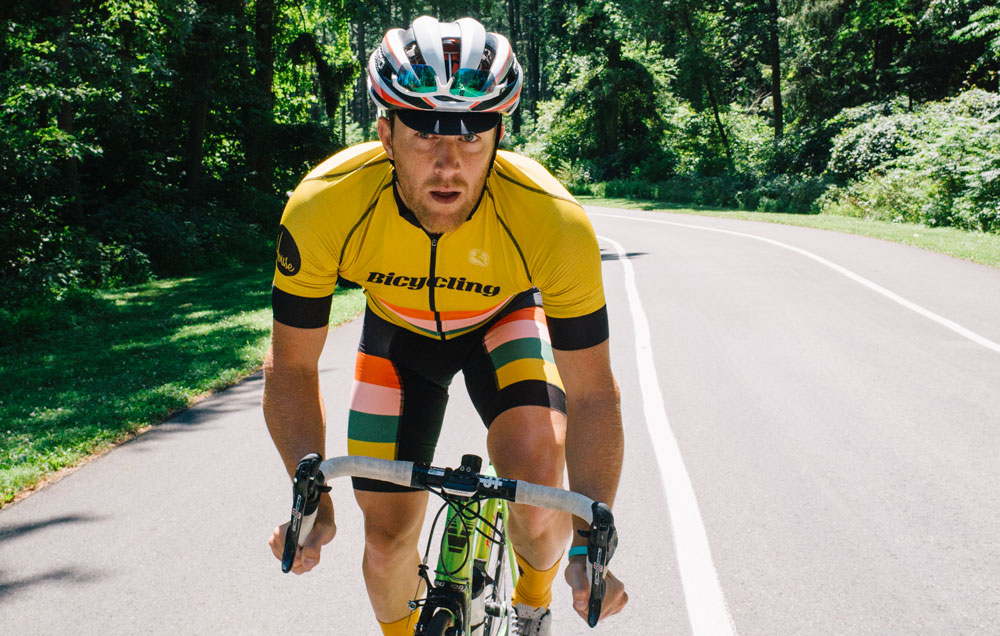 While many people are of the mind that all you need to take up cycling is a bike, that actually isn't the case at all, for if you're planning on cycling for periods of more than an hour or so it's essential to have the right gear so that you can stay safe and comfortable. With that in mind, here are a few of the essential items of apparel that you will need to purchase.
Cycling Jersey
The mens cycling jerseys you buy must be high-quality as high-quality cycling apparel keeps you more comfortable and that's very important when cyclings long distances, so be sure to take this into account when buying shorts and shoes as well. There are a few key factors that you need to focus on when shopping around for a quality jersey, such as:
The size and comfort – Jerseys are meant to be quite snug, but make sure that they're comfortable and that you can move freely.
Materials and sleeves – You need to choose the right materials and sleeves for the climate, weather conditions and environment that you're cycling through.
Zip and hem – The zip should keep the jersey in place and the hem should be a touch longer at the back to provide protection from the sun and wind.
But that's not all that you'll need to focus on, as you should also consider the colour, as you want to be easily visible to motorists. Bright and light colours tend to offer the best visibility.
Cycling Shorts
As with cyclings jerseys, comfort and freedom of movement are very important factors to focus on when buying a new pair of cycling shorts, whether you choose to purchase them online or from a brick-and-mortar retailer. The most important factors to focus on include:
Quality material that absorbs sweat
Protecting from chafing
Shock-absorbent material
You should also look for a pair of bike shorts that offers some kind of visibility or reflective feature to provide you with even more visibility to motorists and others on the road.
Cycling Shoes
In comparison to cyclings jerseys and cycling shorts, there are very few factors that you really need to focus on when buying cycling shoes, however, that doesn't mean that they shouldn't be of a high quality. Focus your attention on buying shoes that fit comfortably and enable you to dismount easily.
To get the most out of your cyclings experiences, these three items – cyclings jersey, shorts and shoes – are essential as they not only keep you comfortable when cycling but safe as well, which is, naturally, very important. To help you make the right decisions about the apparel that you buy, take note of these tips and don't forget to focus on high-quality items that represent value-for-money.