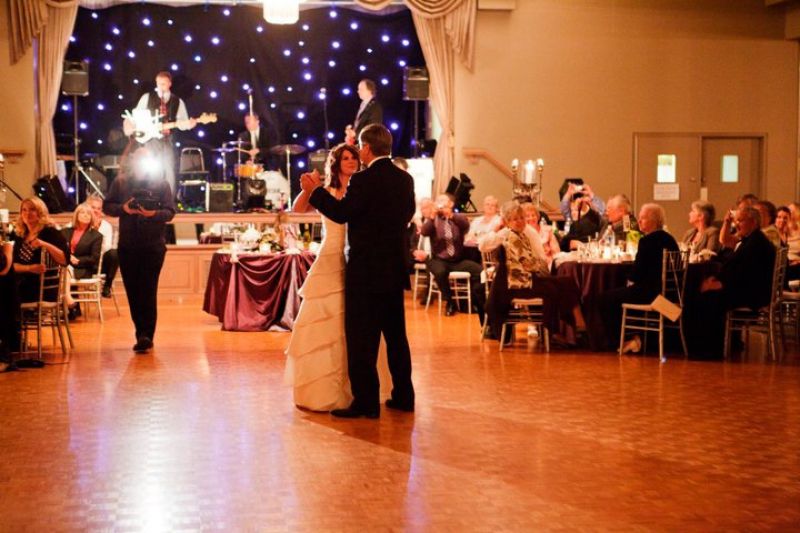 If you are running a wedding, you are going to need to have some live music. It is as simple as that. One of the reasons we have put together this guide is because we want to make it as easy as possible for you to choose the right live music for your wedding.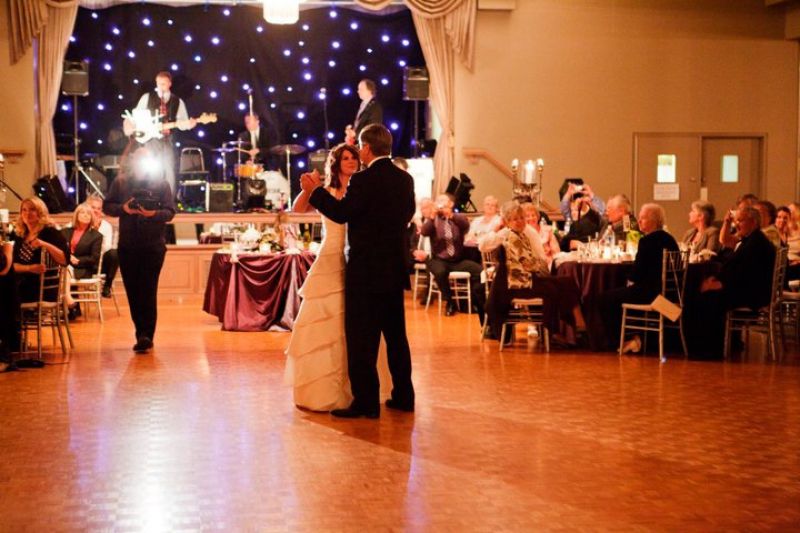 What Music?
This is probably one of your most important considerations when it comes to live wedding music. You need to make sure that you choose the right band. It is all well and good being a massive fan of heavy metal or whatever, but you really do not want to have them playing your wedding. We are positive that your grandmother won't like it!
When you are choosing live wedding music, it is important that you choose music that everybody is able to enjoy. Sure, this is your 'big day', but you still want to ensure that everybody else in that room is having a ton of fun too!
Choose a Live Wedding Band
Not many people realise this, but performing at a wedding is completely different to getting up and performing on a stage. You have to remember that when you go up and perform on a stage for a pub or a club, then the goal is to have all eyes on you. It is your moment. When you are performing at a wedding, it is not about you. It is about the other people in that room. Sure, you do need people to focus on the music that you are playing, but it is never going to be a prime focus for them.
In addition to this, the live wedding band, or at least the singer, is going to need to talk to your guests from time to time. Again, this is going to be quite a challenge. A good wedding band will try and keep everything swimming along nicely. A bad wedding band can't do this.
We recommend that you only opt for live wedding bands which have been in the industry for a while. It is going to make your life a lot easier. It means that you can be assured that the wedding band knows what they are doing.
Go and see the wedding band perform
We can't stress how important this is. You need to go and see the wedding band perform before you hire them. One of the reasons why you are choosing live music is because you want the band that you select to be entertaining your guests. Their music needs to be slightly different to what a DJ is going to be putting out. Their music needs to have a little bit of a 'twang' to it. Only by seeing the live band performing will you get an idea as to their sound. If you can, go and see them perform at a wedding. This will enable you to see how the wedding band performs in that environment. If you can't do that, watching videos will go a long way.