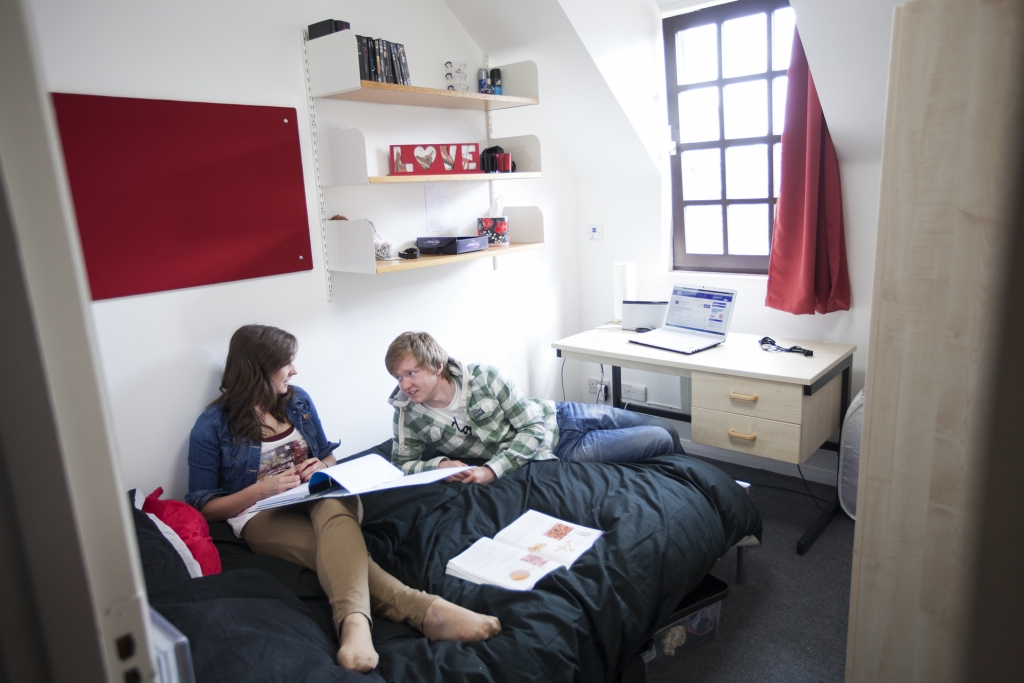 Congratulations! You've (almost) made it! The offer is in the bag, the results are pending and you have the summer to prepare for your next step. The Granite City awaits; yet, as the excitement builds there are a number of things you'll need to get done before you start your course. We know the summer can be an exciting time – perhaps you're going to do some travelling or you're cramming in as many extra hours as possible to save a few more pennies for fresher's week. So, here is a checklist of things you'll need to do in order to prepare for life at Aberdeen.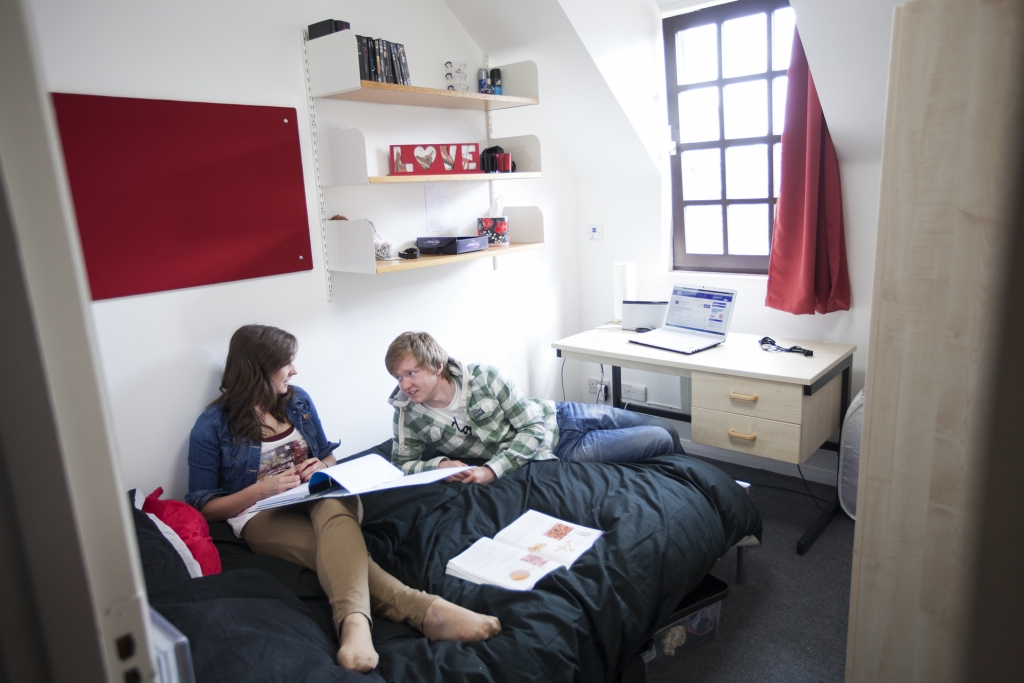 Accommodation 
Fortunately, Aberdeen University guarantees a place in student halls for all first year students. You will receive plenty of information on this front through the post or via email. There are both catered and self catered halls dotted about the city and you should be able to specify your preference. If, once you have your results, you have not heard from the university it is important you ring up and check everything is in order.
If student halls doesn't seem like your thing consider renting privately. This can be especially fun if you already have friends in the city. Popular places to live are Kings Street and the Hilton and Westburn areas. A search for 'student accommodation Aberdeen University ' will return a number of reputable landlords and student accommodation companies based in the city.
Student Finance
Dealing with the guys at Student Finance can be painstaking so if you are taking out a maintenance or tuition loan, make sure you sort all the paperwork out early. There are a number of forms to fill in and return, which are important to stay on top of or you risk delaying the first payment of your loan.
If you have any trouble the university will be happy to help. Contact their finance or admissions department if you have any worries about finance.
Books and Course Material
Once you have your results it is likely that your course will send you a list of books to purchase before the start of term. Note, some lecturers prefer to wait until you have actually started to give you this list so do not be alarmed if it never comes. A word of advice; it is often best to hold off on buying the text books unless the course specifies them as compulsory. It can be tempting to buy all the 'recommended' texts when the student loan is sat in your account only to find them gathering dust on a bookshelf some 3 years later having never been opened. Look around online or at the Aberdeen Student Union for deals on second hand books too.
Some courses also send you pre-coursework to do before you start in order to ensure the class is roughly on an even keel. It is always worth going over these exercises in the weeks running up to fresher's week as a refresher of what you know and a taste of what you are about to learn.
University Level Sports
Whilst this won't apply for everyone, anyone hoping to play university level sports should be prepared to head up to the city a week or two early. You'll need to have been in touch with the captain of whichever team you are hoping to play for and you will require a formal invitation to join the squad for pre-season.
Note – only sportsmen who have played to a considerably high level (county or above) will be invited for pre-season. Also, not every sport does a pre-season. There will also be an opportunity to trial for all the sports teams during the first few weeks of term. Keep your eyes peeled for flyers around campus for more information.
Packing
Finally, it is time to pack! What goes into the car will be determined by the type of accommodation you have, as well as the size of your wardrobe. If you are in fully-catered halls there is no need for all the pots and pans, although a few bits of crockery, some mugs and a few glasses are always useful to have. Naturally, if you are flying in or travelling by train you'll have to pack lighter than if you parents are able to give you a lift.
Things to ensure you remember are your bedding, books, toiletries and some essential supplies. It's probably best if you leave the teddy bear at home…