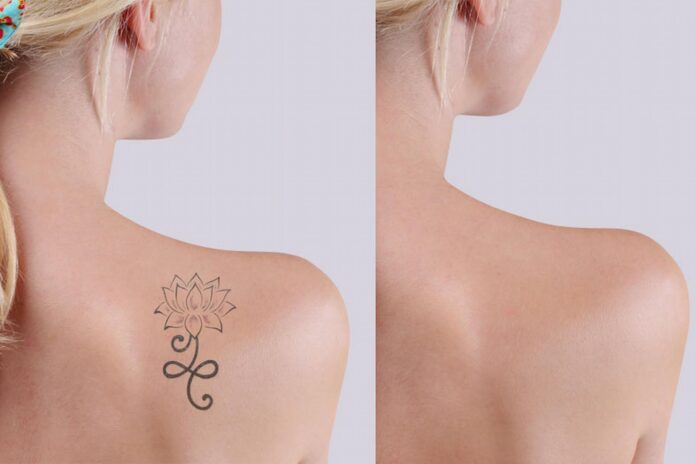 Tattoos are a great way to express your feelings and love towards the people, things, or ideas you like. Unfortunately, people often associate them with an event in their life, turning them into a forever memory. However, removal is the only solution if the event you associate your tattoo with is something you no longer want to remember.
Gone are the days when a permanent tattoo meant something you could not get rid of your entire life. These days you can find clinics and qualified experts to help you with tattoo removal in London. They will analyse the shape and size of your tattoo and suggest to you the right way and expected number of sittings that the complete removal process would take. However, if you look closer, you will find a lot of clinics in London for tattoo removal, making it challenging for you to make a decision.
Tips For Finding Tattoo Removal Experts
Below are some of the best tips to find proficient experts for complete tattoo removal.
Thorough Research
When you browse the experts, you will get flooded with plethoras of options. Do not commit the mistake of cutting short your research and skipping a few options. You can use constraints like location, budget, and ratings to narrow the choices, but make sure you do not miss out on the best choice.
Market Credibility
Checking what other people have to say about the clinic or a particular expert is fruitful. Read the detailed feedback to get a clear idea about service efficiency. If you read multiple negative reviews, skip the option and move on to find the one with maximum positive feedback. Market credibility of the expert is a deciding factor that makes decision-making convenient.
Service Quality
Tattoos are intimate, and it is vital to ensure hygiene standards while making or removing them. Hence, the clinic of experts you choose for tattoo removal in London should follow all the hygiene requirements and offer premium quality services. To ensure this, you should visit the clinic and have a good look at the service quality. Then, if you find any flaws, do not opt for them, and continue your search.
Cost-Effectiveness
Tattoo removal will take a few sessions and recurring visits to the clinic. Thus, it is vital to choose someone who provides these services at the best price. Never compromise with service quality but to do cost-benefit analysis is fruitful.
With these simple yet effective tips, you can conveniently find an expert for tattoo removal. Understand that after completing the sessions, nobody can even guess that you had inked a part of your body. It is vital to discuss the details with your specialist and do as he suggests avoiding any complications and getting effective results. Make wise decisions, and get rid of the unwanted tattoo on your body.