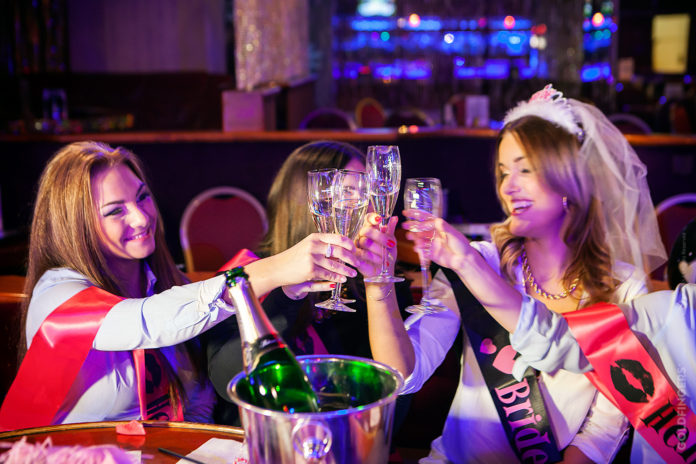 One of the best ways to know a place is to pay it a visit and explore everything it has to offer. Then again, when you are about to head out with your BFF on a stag party and that too with Europe as your destination, it is safe to say that only your single opinion won't matter much. Note down all your BBF desires and don't forget to take down the preferences of the ones who would be tagging along as well for best results.
The following section talks about the top three European destinations that are perfect for a stag party. Be sure to give these a thorough read before making the final decision.
Prague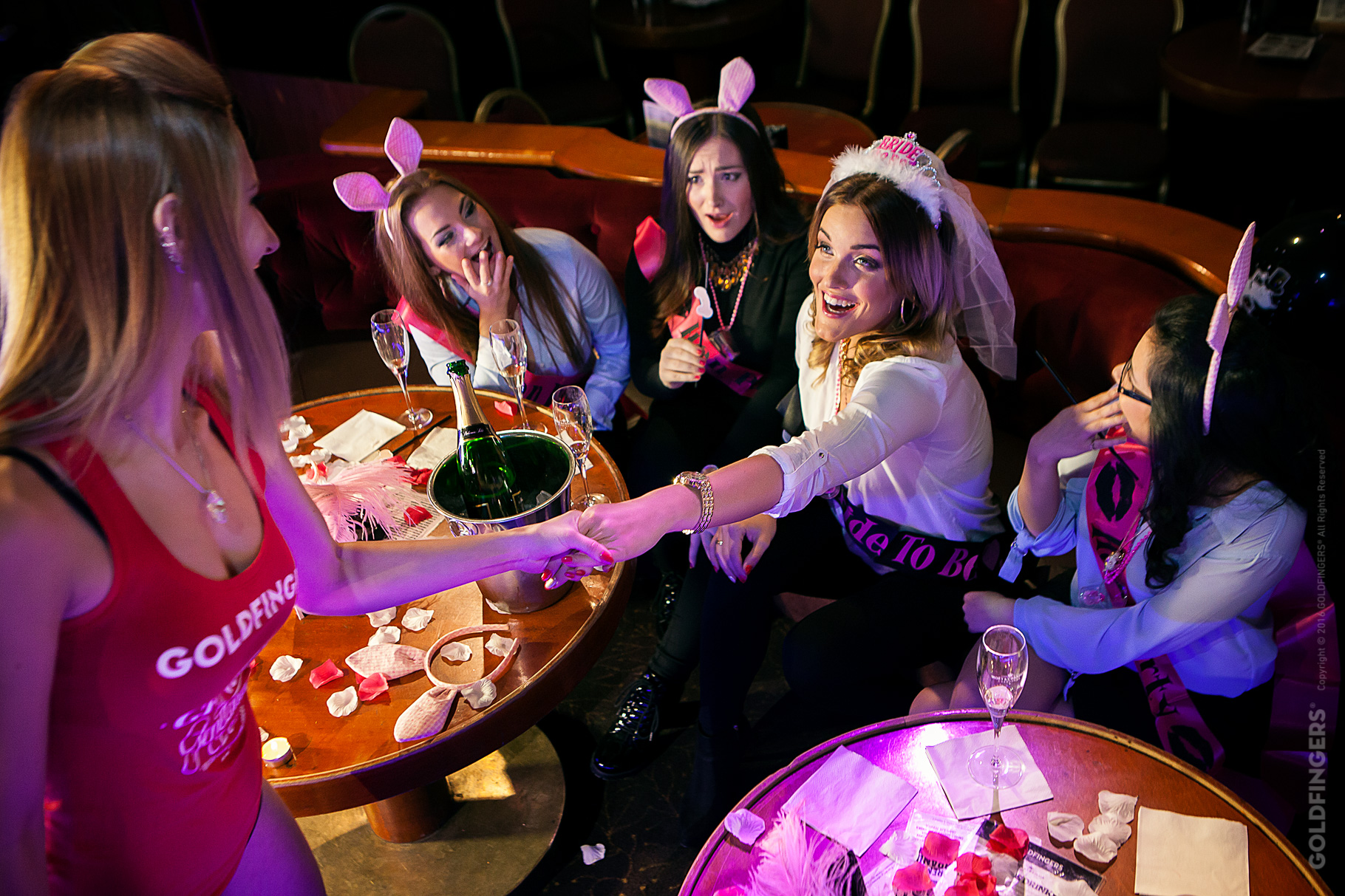 The city of Prague is often labelled as a thought-provoking destination that has something to offer for all categories of travellers. Be it sightseeing, attending cultural affairs or having the time of one's life, that city has it all. With that being said, the city takes a different avatar altogether after sundown especially when one takes a look at Prague nightlife.
The metropolitan city is faintly lit and weary travellers looking for some nightlife fun would be tiptoeing around the lanes of the city. On top of that, after sundown, the city is filled with an ambience that oozes crazy energy and sense of pleasure. The city is brimming with numerous beer halls, classic and contemporary dance clubs where one can occasionally listen to the accordion playing out some moving tunes! The common traits of Prague and its nightlife consists of night clubs that blast techno, dance and house music all night long making them ideal for lovers of EDM tunes.
Zagreb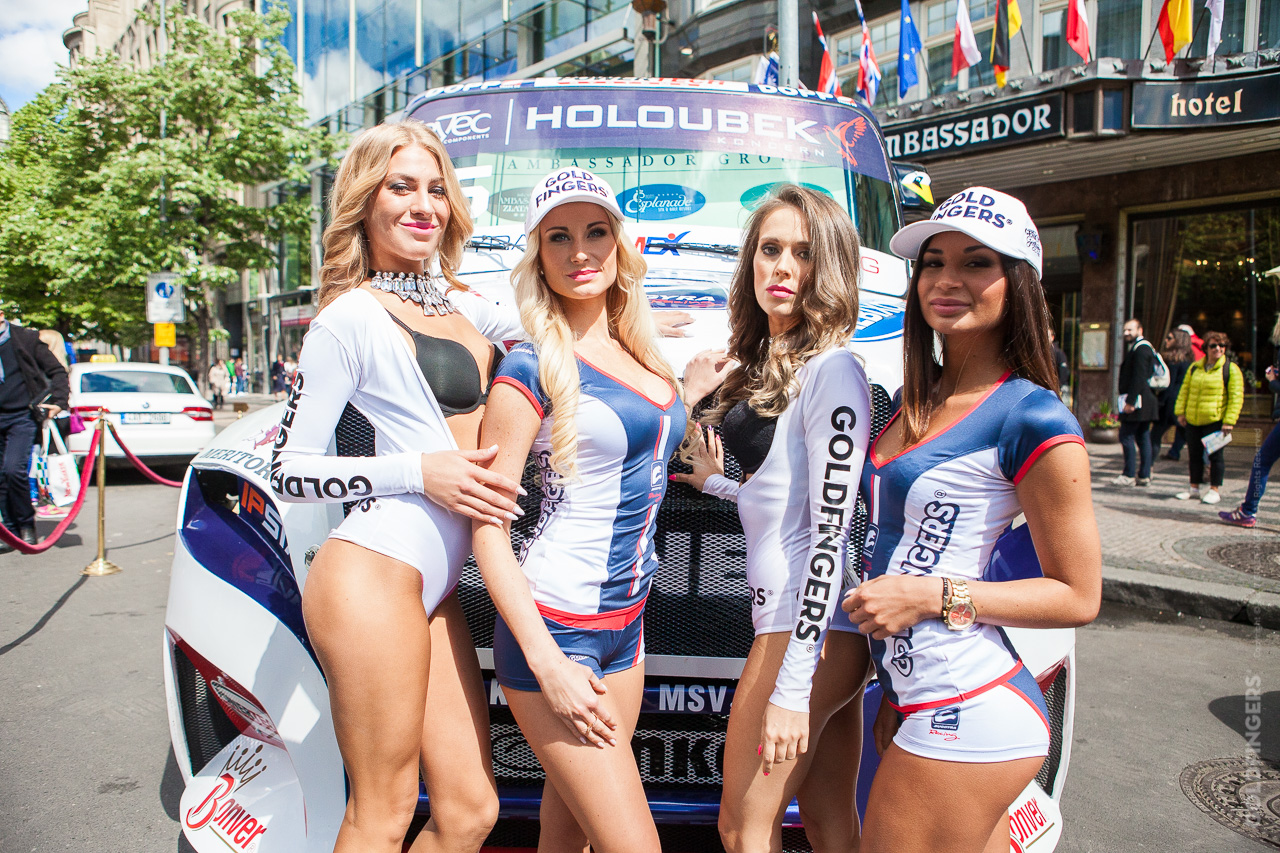 Next one on the countdown is the city of Zagreb that recently started coming into the limelight as a perfect destination for stag parties. It can be categorised as a gloriously chaotic mashup of identities that offers something or the other for everyone.
The nightlife and clubbing scene of Zagreb is known for its diversities and varieties. On one side, you will look at young backpackers on their first Europe tour and on the other Zagreb's own youth trying to have some good times of their own. The result? Well, cheap booze which is great news for a stag party.
After a wild night, if you and your BFF are up for some adrenaline pumping activities, well Zagreb has offerings for that as well. Be it go-karting, white water rafting, target shooting or an easygoing wine tasting tour, Zagreb has something or the other for all types of stags.
Budapest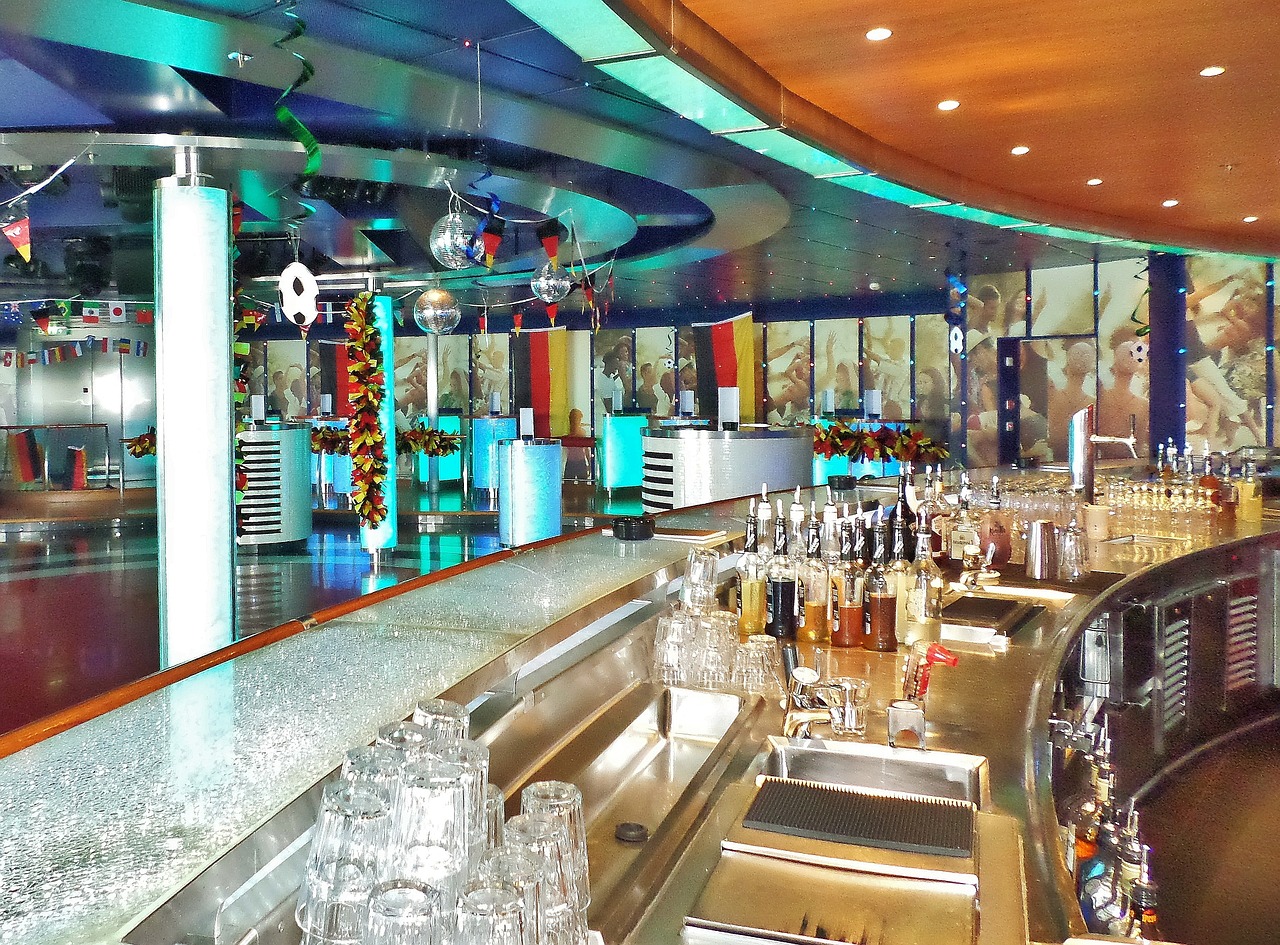 A stag party in Budapest? Well, get ready to let loose with the booze cruises offered there at the city. The ticket prices for the activity are nominal, to say the least, and the best part, one would get a complimentary welcome drink as soon as they step inside the vessel.
The city is known for its open-air concert and dance venues making it the perfect place for people who are interested in the alternate style of nightclubs. On the other hand, if you are looking for a typical nightclub here in Budapest, the city has that as well and that too in plenty. It is best to head out for a stag party in Budapest in the month of April as the biggest and most popular clubs of the city organises big events with renowned DJs pouring in from all parts of the world. Tired after the night's events? Want to relax your muscles? Head over to the hot springs of Budapest – the city is popular for them as well.
Your best friend forever is getting hitched finally which means it is the end of the road for him and his bachelor days. It should be enough of a reason for you to make sure that you arrange for him the best stag party whose memories would tease him (in a good way), for years to come. The three places mentioned in this blog have time and again proven why they are perfect for a stag party. It is time you figure out the reasons for yourself!