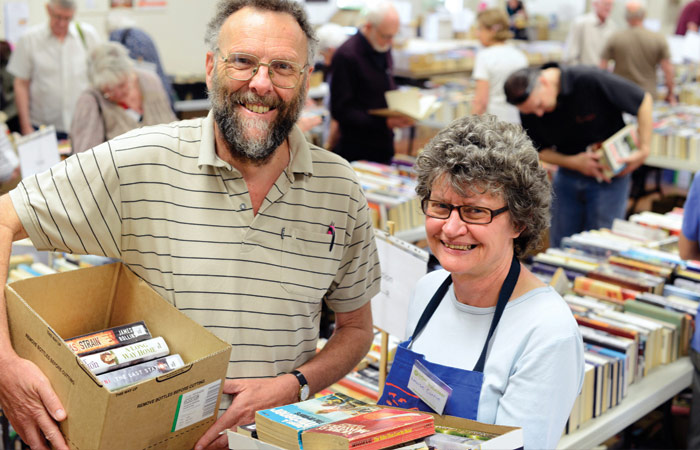 The income disparity between the rich and the poor is on the rise. There are many people that don't even have access to basic needs such as clean water or healthy food. Certain countries in Africa, such as the Democratic Republic of Congo, are war-torn regions, where children don't have access to basic healthcare and education. Organizations and charities all over the globe give aid to such countries and war-torn regions. If you make a decent living, it is your moral obligation to donate some of the money to charity.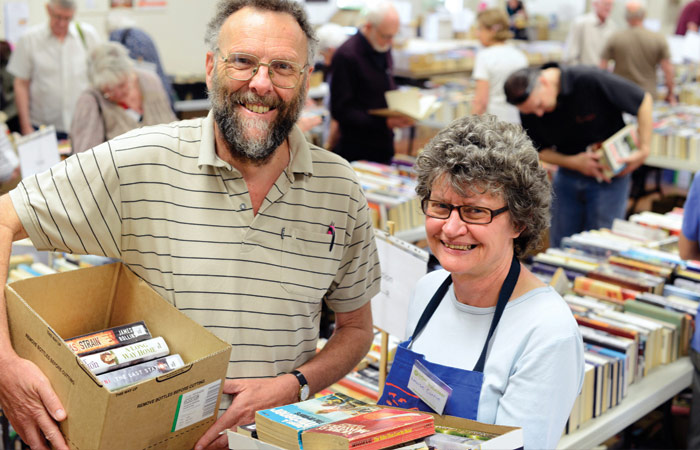 However, the potential for fraud is extremely high in these cases. Many of the bigger charities and not-for-profit organizations must be audited annually since this is a statutory requirement. Smaller charities often make false claims of using your money for different purposes, even though most of the funds are siphoned off for the benefit of the owners. Therefore, it's your duty to ensure that you do a bit of research before donating money to any charity. Ideally, it's best to donate your money to a charity that's renowned for making the most of your funds. Charities such as Oxfam Donation are famous in Australia and have a solid reputation within the industry.
Choose Your Cause
The world certainly has its fair share of problems. Your money could be used in a variety of different ways. Some charities set up old age homes for people who cannot care for themselves. Other charities focus on providing rehabilitation and relocation services to families who have been caught in war-torn regions and have had to vacate their homes and leave behind their possessions. Certain charities focus exclusively on the health and well-being of children.
During their early years, children find it difficult to care for themselves. Many charities set up camps and orphanages in order to provide basic healthcare and education to children. You can check out the charity's website in order to get an idea of the cause it supports, and then decide whether you would like to donate your money to it. The problems faced by people all over the globe might surprise you and will make you more thankful for all the luxuries and amenities that you have at your disposal.
Make a Donation
In order to make it easy for people to donate as much money as possible to the cause, most charities have made the whole process extremely easy. Nowadays, you can donate money easily by visiting the company's website and making a payment online. It's a great option for people who do not have the time to visit their banks and deposit the money in the charity's official account.
If you use services such as PayPal, you can also transfer money directly to the company's PayPal account. It's an extremely efficient process that doesn't take more than two minutes. Once the payment has been confirmed, the charity organization will send you a confirmation email.