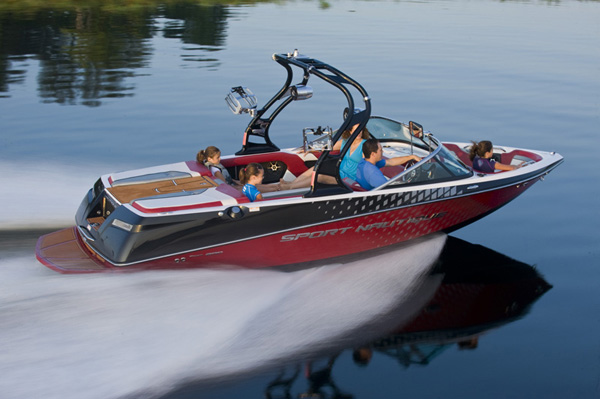 Picking a boat is a pretty big commitment. You have to figure out what sort of vessel will be right for you and your needs. Depending on what you intend to do with your boat, certain ones will be more appropriate. You'll probably be stuck with the boat you choose for several years, so you don't want to make a regrettable decision. Boats also don't tend to appreciate as investments, which means they'll be one of the most valuable things you own that is currently losing value. They don't depreciate nearly as quickly as cars, but a used boat is worth much less than a new boat. That is one of the reasons you should pick wisely. Here are some things you should look into to make your choice.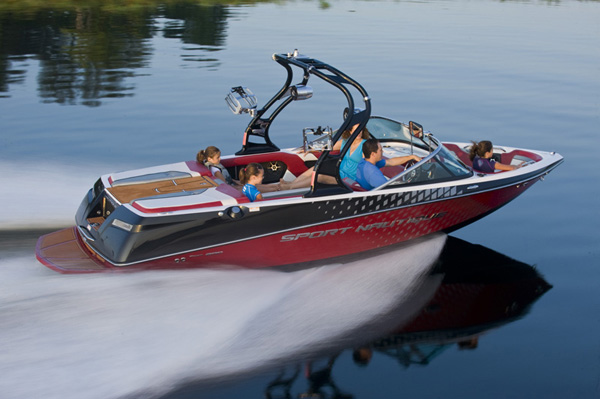 Your Needs
There are two kinds of boats this article is concerned with: ski boats and wake boats. Those aren't even really two different kinds of boats; they're more like two different setups for the same type of boat. A ski boat might have a lower tow rope than a wake boat, but they're essentially the same. Wakeboarding is a little easier for some people if the angle of the tow rope is up high. However, that's not the only reason to buy a ski boat. Ski boats in Melbourne come in several different varieties that will enable you to enjoy the water in brand new ways.
For example, if you want to spend your time on the water skiing and speeding along the water with the nose of the boat in the air, you need a lightweight boat with a powerful engine. If you want to be able to live on your boat for a few nights at a time, you're going to need a much larger boat. Once you figure out what kind of boat you need, it's time to figure out which company makes the best boats.
The Manufacturer
As stated earlier, a boat is a big commitment. You don't want to commit to a boat that might seem nice on paper, but turn out to be a lemon. There's no way to know if the specific boat you buy will be a good one, but you can generally trust companies that have good reviews. If they've been producing quality boats for a long time, they're probably trustworthy. They'll sell you a high-quality boat at a good price; there's always going to be a chance that whichever boat you get has manufacturer's defects, but that's very rare.
Fibreglass Construction
Fibreglass is an incredibly lightweight, resilient, and durable material. Some manufacturers use wood to mount the engines or to create the floors of boats. Wood costs less, but it is somewhat heavy, gets waterlogged, and tends to rot. Fibreglass is lighter than wood, waterproof, and doesn't rot even if it's wet for long periods of time.
Your boat should be one that offers you as much fibreglass as possible. It should also be made by a reliable company that has been around for at least a decade or so.