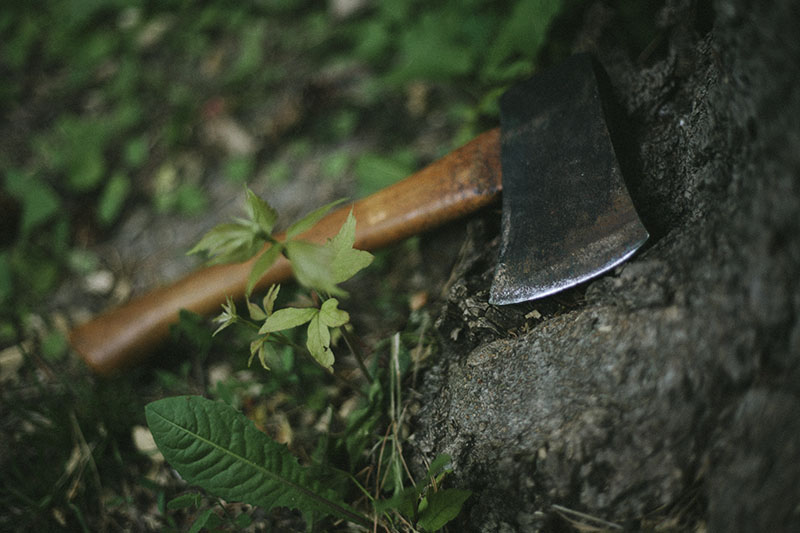 It goes without saying that all animals have survival instincts and human beings in particular love to prepare for disasters before they occur. Having the right preppers supplies is the best way to stay prepared for unforeseen circumstances. When it comes to choosing the right survival gear, be sure to only pick items that are really crucial for your "survival" when the time comes. This basically implies that you should focus on getting only the important stuff. Self-control comes in handy when putting together preppers survival gear. There are a couple of things you need to put into consideration when it comes to getting UK preppers survival gear.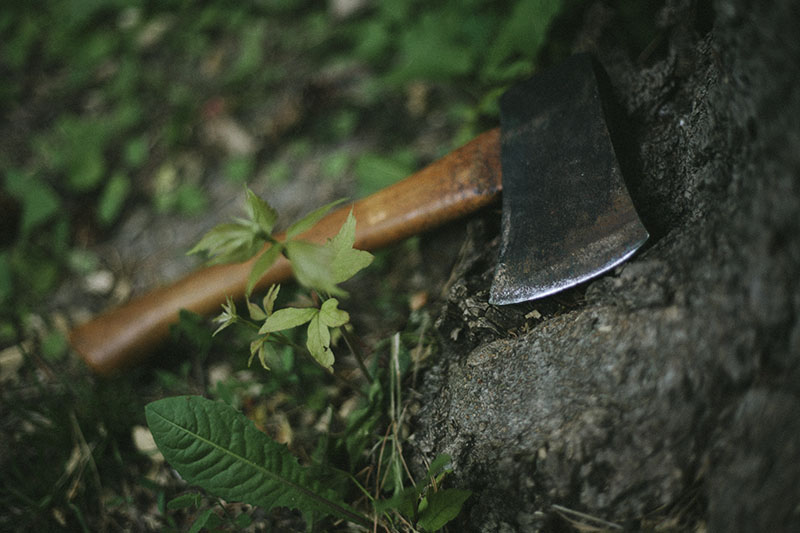 The first thing you need to do is take an inventory of what you already have; this step is important because you don't want to end up buying things you don't need. This step is basically easy since you can get a comprehensive list of all the things you need from Preppers Supplies. When you take an inventory of the things you have, you can carefully assess the items to know if some are broken or needs replacement.
Things to add to your survival gear
When you decide to get survival gear, then you need to keep in mind that it's important not to get all sort of "junk". Preppers Supplies ensures that you get only the essential survivals gear you need. Some of the items you get when you buy from them include a Viking Patrol Pack, which is basically 60 liters. You also get the Gerber Gator JR Machete, which also comes in handy as an essential item in every survival gear. The mini pick shovel is one other item you get from Preppers survival gear. Having survival gear would be incomplete if it doesn't have a first aid kit. Preppers' survival gear also comes with a lifesaver advanced first aid kit. This kit is properly equipped with all the needed tools for handling emergency situations.
Buying your survival gear from Preppers supplies also means that you can add a 9 LED Tactical Torch to the mix, which comes in handy during light outs; not to mention the 7 LED headlamp. You can choose from different kinds of knives available, ranging from the Nomad knife with Nylon boot case, the Bolo machete with wooden handle, to the bug out survival kit.

Keep in mind that a survival kit will also be incomplete without food. You can easily get different kinds of foods from Preppers supplies. The mountain house sweet and sour chicken is simply a must-have, since it's dried and can be stored for long. The mountain house Mediterranean vegetable pasta freeze-dried pouch is also available on Preppers supplies. You simply can't survive without water, and you will find the Collapsible Jerry Can to be more than useful. Buying your survival gears from Preppers supplies is simply amazing since you can save money when you make any purchase from £40 – the items are delivered to your chosen address for free.