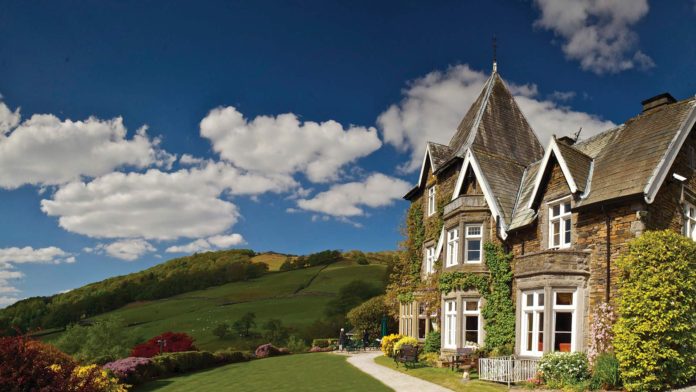 If you are lucky enough to be visiting the Lake District area of Windermere soon, then this is the article for you. No doubt there is plenty of things to see and do but how do you fit them all in? We'll also talk about places to stay and how to get here.
About Windermere
The lake itself is the largest and probably most famous in England and there are so many cool activities here that you and your family will never be bored. Also, you can visit Windermere year-round so that makes it even more of a special place for holidays and short breaks. The entire Lake District has more than 3,100 km of walks that will literally take your breath away. There is also a selection of local sports and watery fun to be had, just check the events calendar for a full list of dates and activities. It's also easy to get to from practically everywhere in the UK.
Luxury Accommodation Windermere
The Windermere area itself has some excellent hotels and guest houses that are easy to book online or by phone. Just look at the myriad of websites that cater to Lake District-based breaks and you will soon be spoilt for choice. Whether you prefer humble bed and breakfasts or luxury accommodations in Windermere, it is all here for you to look at. Some of the hotels run their own excursions and this includes boat trips around Lake Windermere as well as plenty of fishing and walking activities. You will find a very warm welcome when staying in the area and it is true that thousands of visitors return every year.
Food and drink
Yes, the rumors are true! There really are 2 stars Michelin-rated restaurants here in Windermere and plenty of other gastropubs to enjoy during your stay. The local produce is simply amazing and the chefs can source the majority of their ingredients from the surrounding areas. That's just another facet of this incredible part of England that makes it a stand-out place to visit all year round. The pubs themselves are lovely places to come and have a pint or two and don't be surprised if you stay a little longer than you first expected because this is one of the warmest welcomes that you will have experienced for a very long time.
Stuff to do
As we have already touched upon, you cannot get bored here in Windermere because there really is something for everyone. From fishing to falconry and swimming to fell running, it really is a sports paradise as well as more sedate walks for those who have come for a more relaxing time. When you come to Windermere you can literally pick and choose the activities that suit you because it is your time to enjoy.
So there you have it, please come to Windermere and have the time of your life and remember to bring your friends and family because they will love you for it!